[an error occurred while processing this directive]

The Ultimate Guide to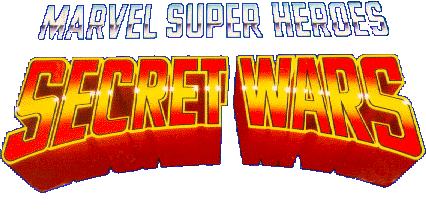 Baron Zemo
"Marvel Super Villain"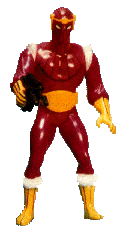 Second Series
Double barrel pistol accessory

Baron Zemo is a longstanding Captain America villain who was responsible for the death of Capt's original sidekick, Bucky. Despite his criminal pedigree, Zemo did not make an appearance in the Secret Wars limited series comic. One has to wonder if this is an incarnation of the original Baron Zemo or his son who would take up the mantle of this arch-villain. In any case, the figure is an accurate representation of the classic costume.

The figure itself was a bit bland. The sculpting did add a few details missing from the first series of figures such as the shoulder pieces, headgear and plastic belt. However, given the limited popularity of the character, Baron Zemo was to be the least popular of the sparsely distributed second series of figures. However, given the scarcity of the entire second series, the Zemo figure is still prized by many collectors.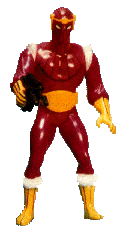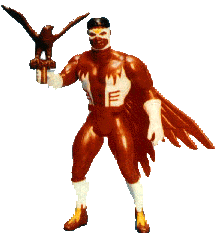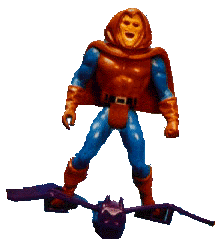 Spiderman | Baron Zemo | Daredevil | Falcon | Hobgoblin
Series I | Series II | Foreign/Special Releases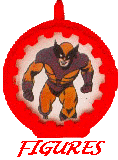 Figures | Vehicle & Accessories | Comics | Promotional Items
Back to the Secret Wars Index