[an error occurred while processing this directive]

The Ultimate Guide to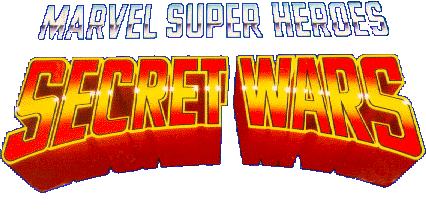 Falcon
"Winged Marvel Super Hero"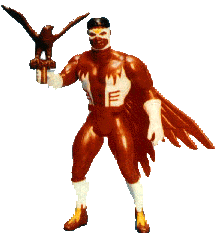 Second Series
Redwing (bird) accessory

Falcon is one of the many figures in this line that played absolutely no role in the Secret Wars limited series of comics. As the longtime sidekick of Captain America, Sam Wilson (a.k.a. The Falcon) has been made into a figure twice, first in the Mego World's Greatest Superheroes line and again in the Secret Wars line. Not bad for a sidekick, eh?

The figure itself is truly one of the best of the entire series. The inclusion of moveable wings really pushes this figure over the top. Despite the lack of painted eyes, the figure is recreated in his classic costume and even comes with his pet Redwing. Although the Redwing accessory is permanently affixed to a perch so that the Falcon can hold him, this is the most unique accessory in the entire line. Highly sought after on the secondary market, this second series figure remains a fan favorite despite the Falcon's absence from the actual Secret Wars comic series.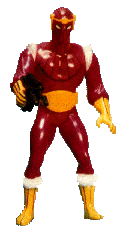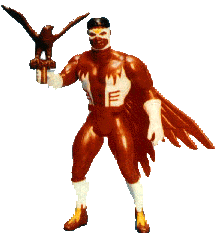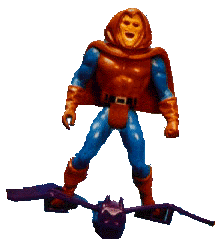 Spiderman | Baron Zemo | Daredevil | Falcon | Hobgoblin
Series I | Series II | Foreign/Special Releases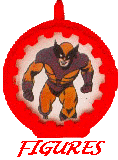 Figures | Vehicle & Accessories | Comics | Promotional Items
Back to the Secret Wars Index