[an error occurred while processing this directive]
The Ultimate Guide to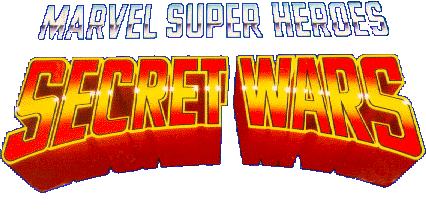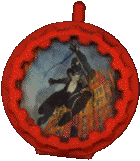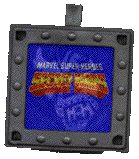 Welcome to the Secret Wars Archive! This is a collection of information about the Marvel Comics limited series and Mattel's companion line of toys. We love to get feedback, so please let us know what you think. If you have any suggestions on improving the archive, let us know. We'd also be interested in displaying your rare or obscure Secret Wars items. So be sure to drop us a line before you leave.

Click on one of the Secret Shields below to enter the archive.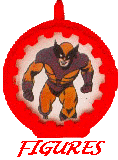 Figures | Vehicles & Accessories | Comics | Promotional Items


The characters, names, and likenesses of Marvel Super Heroes and Super Villains are property of the Marvel Comics group. Toys and accessories are property of Mattel, Inc. This page is non-profit and only for the use of collectors on-line. No harm or challenge to those rights is intended. Special thanks to Jason Geyer for providing information, pictures and other resources for the development of this page. Animated shields on this page are courtesy of Scott Carroll.
Sorry, 172.69.63.88 has been banned.