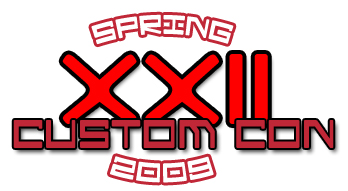 Batman Movie Classics
Created by Travis Perry ([email protected]).
Recipes
I used a Hasbro human torch for Keaton Batman and Forever Robin. Both completely sculpted over with a combination of Aves apoxie and Kneadatite. For Catwoman I used a Mystique Marvel legend figure. Sculpted details and the head was sculpted from scratch. For Joker I used a proffessor X body, again completely sculpted over. The head is also sculpted from scratch! The hands I used are from a TNA wrestling figure. Thats about it, there wasnt much kitbashing, I just ended up sculpting over everything!
Back to the CustomCon entry
Back to the CustomCon22 main page
[FAQs and Articles] [Custom Site Links]
[Custom Central Galleries] [Custom Talk]