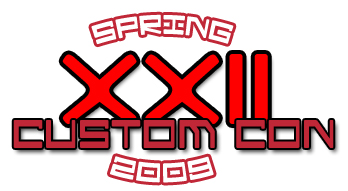 Batman Movie Classics
Here is the Ultimate Movie Line that every Batman fan has been waiting for! Figures of the original Batman movies from 1989 to 1997! Each series in this line will have a common theme of 2 Major villains, one Batman Variant, and one supporting character, to ensure line variety! Series 1 consists of Much demanded figures!
- Jack Nicholson Joker with Extendable Pistol. (Hat and cane not pictured),
- Michael Keaton Batman with Batarang and Interchangable Battle Damage Head,
- Chris O'Donnell Robin With Rock Base,
- Michelle Pfeiffer Catwoman with Whip!
Series 2 is on the horizon for Quarter 4 of this year! Batman Returns Batman with Remote Batarang, Danny Devito Penguin with umbrella, Jim Carrey Riddler with cane and bat bombs, Viki Vale with Camera!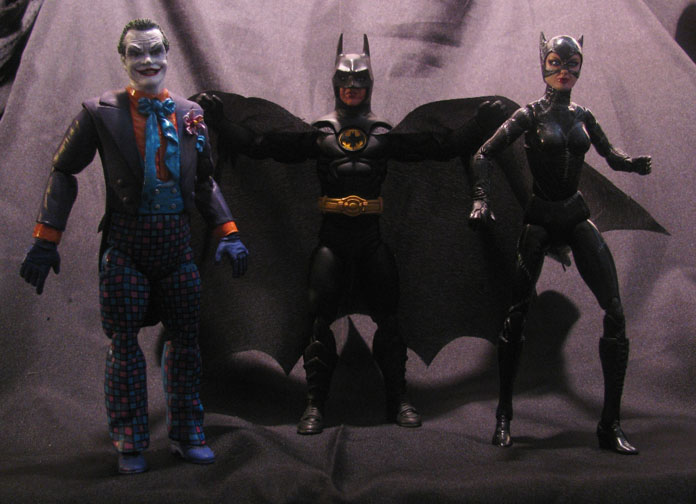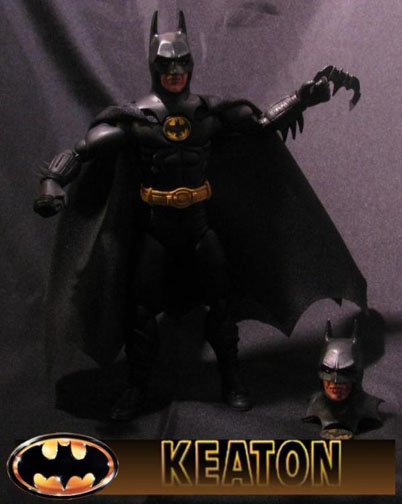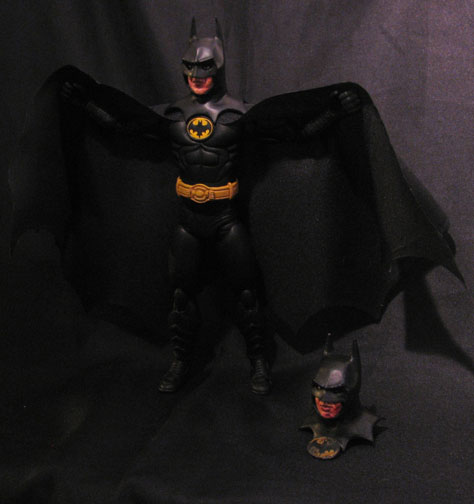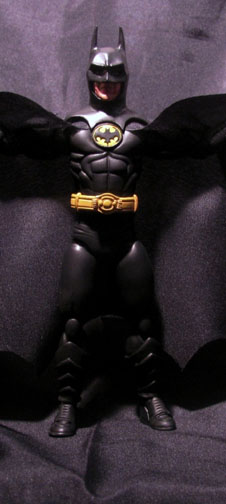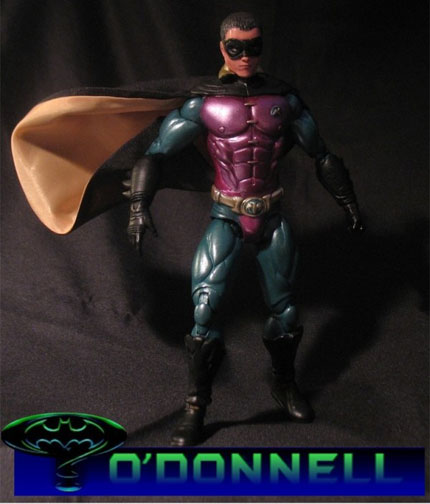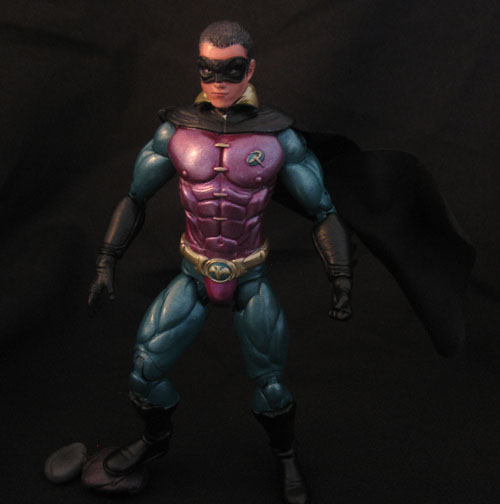 Learn more... (see the recipes)
Back to the CustomCon22 main page
[FAQs and Articles] [Custom Site Links]
[Custom Central Galleries] [Custom Talk]