Mirror Master for Custom Con Flash entry.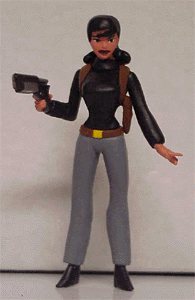 Montoya - Gotham Knights version.


Mr. Nobody from Grant Morrison's Doom Patrol


Negative Man from classic Doom Patrol.

Nick Scratch
from No Man's Land. What was I thinkin' with this one??
Nite-Wing
from Nightwing.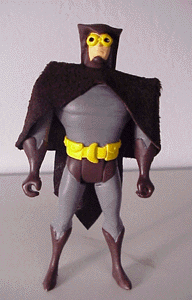 Nite-Owl
from Watchmen.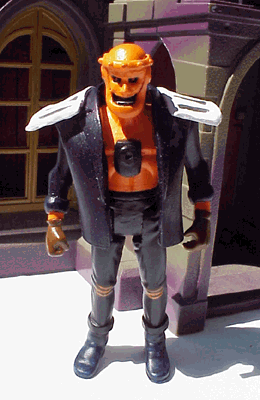 Robotman
from Grant Morrison's run of Doom Patrol.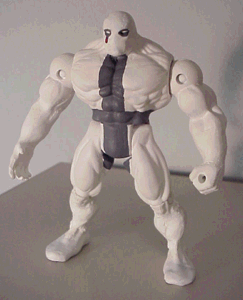 A commission - character is named
Obituary
IIRC.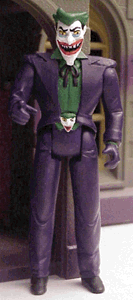 Joker
- Early (er) custom - note the Joker's utility belt.