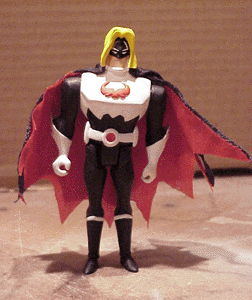 Azrael from Batman comics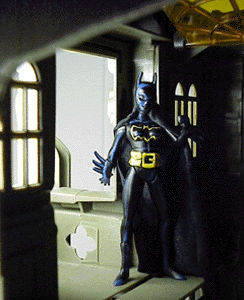 Cassie Cain Batgirl - my other most requested commission.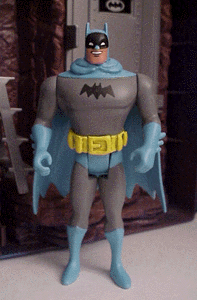 Batman - Dick Sprang version of the character
Beast Boy
circa Doom Patrol era
Black Canary
in Birds of Prey costume
.
Bedbug
- My single-father superhero from Shooting Star Comics.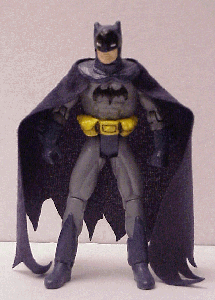 Batman -
A Batman done when Toy Biz figures were all the rage.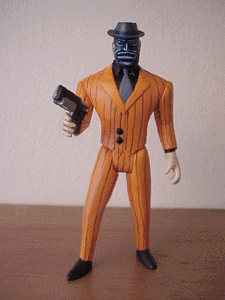 Black Mask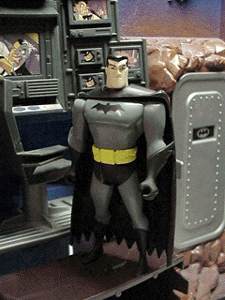 Bruce Wayne -
Unmasked BTAS batman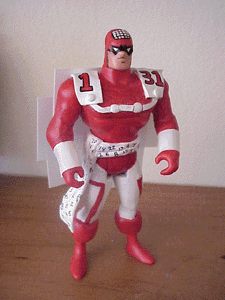 Calendar Man
- note the "calendar sheet" cape.