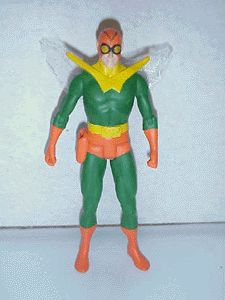 Commission of the Fly (I forget the company name before they were called Impact...)

Thank you gift for Chuck Dixon for his run on Robin from his fans.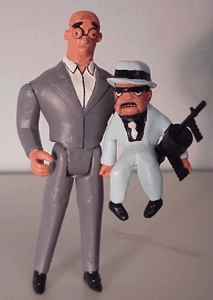 Gotham Knights version of Ventriloquist.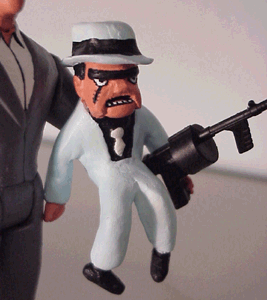 Closeup of Scarface.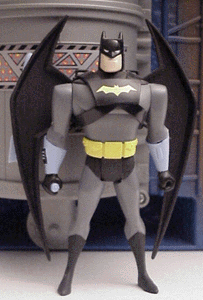 Another easy custom - Batman with the flying rig from World's Finest.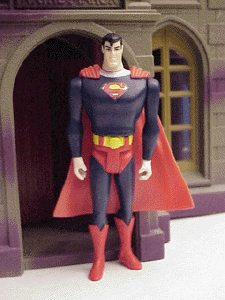 Superman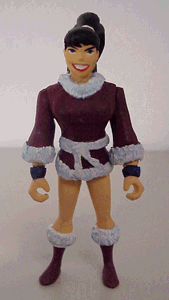 Wonder Girl in christmas costume from a 60's story - a contest winner's choice.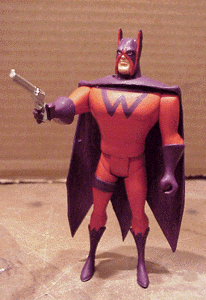 The
Wrath
- the anti-Batman from the Batman Special #1.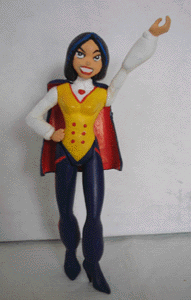 Most recent custom - a commission of
Zatanna
.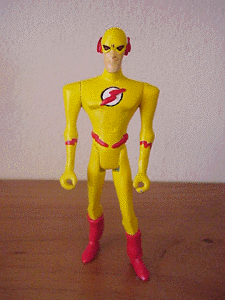 Zoom
- a re-paint of one of the Flash Animated series customs.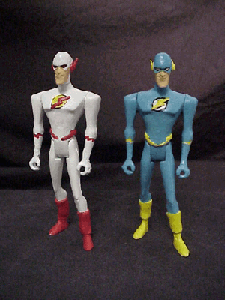 Red and Blue Flashes from the Flash Animated series.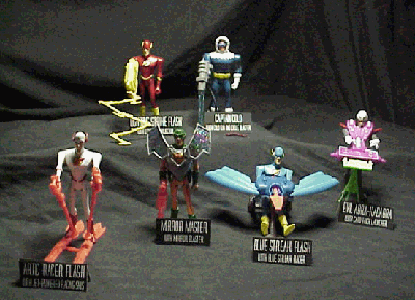 Flash Animated Series
display from Custom Con.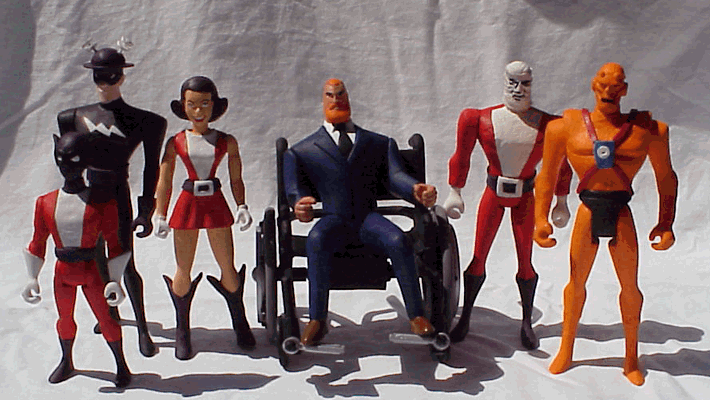 Group shot of
Doom Patrol.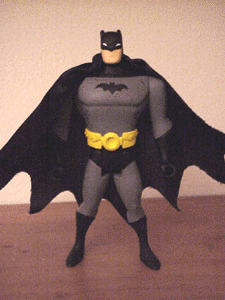 Batman
from Robin Year One.
The
Dynamic Duo
in Javier Pulido style.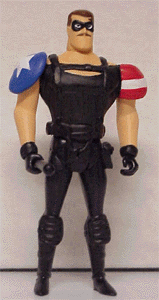 The
Comedian
from the Watchmen.