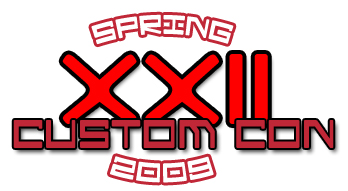 X Files Series 5" Action Figures
Created by Nick Nack's Customs ([email protected]).
Recipes
BATMAN AND ROBIN MOVIE POISON IVY FIGURE. BATMAN FOREVER TWO-FACE FIGURE. SHADOW LAMONT CRANSTON HEAD.
BASICALLY REPAINTING WAS ALL NEED TO TRANSFORM POISON IVY INTO SPECIAL AGENT DANA SCULLY. MADE A CLOTH JACKET. CAME OUT OK I THINK.
SWITCHING HEADS AND REPAINTING WAS EASY ENOUGH TO CHANGE TWO-FACE INTO SPECIAL AGENT FOX MULDER.
Back to the CustomCon entry
Back to the CustomCon22 main page
[FAQs and Articles] [Custom Site Links]
[Custom Central Galleries] [Custom Talk]