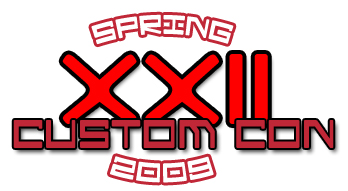 Age of Apocalypse: X-Caliber
Created by Caenman ([email protected]).
Web site: caenman.tripod.com
Recipes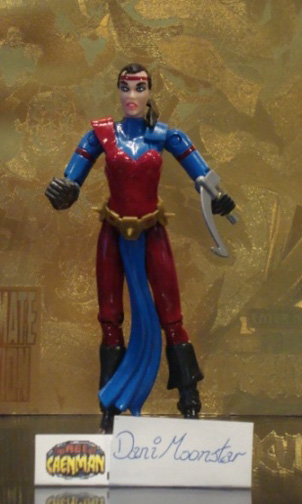 Dani Moonstar
Recipe: Magic base with sculpted hair and new paint job.
Calisto
Recipe: Rogue base with eye-patch scar and regular paint up.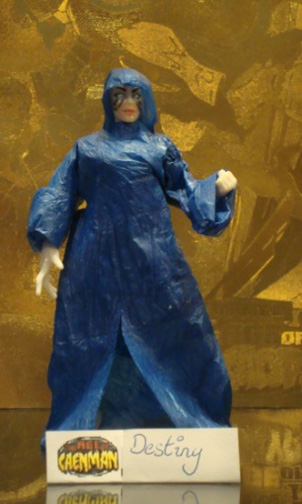 Destiny
Recipe: Jean base, loose the hair, the cape and hood are plastic of a secret recipe known only to Caenman.
Doug Ramsey
Recipe: Banshee re-paint with the whistle sculpted over.
Shadow King
Recipe: Human form is Kingpin with fez, astral figure is Carnage repainted and the possession head is from DBZ Radich.
Back to the CustomCon entry
Back to the CustomCon22 main page
[FAQs and Articles] [Custom Site Links]
[Custom Central Galleries] [Custom Talk]