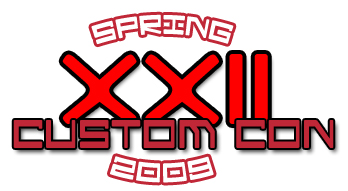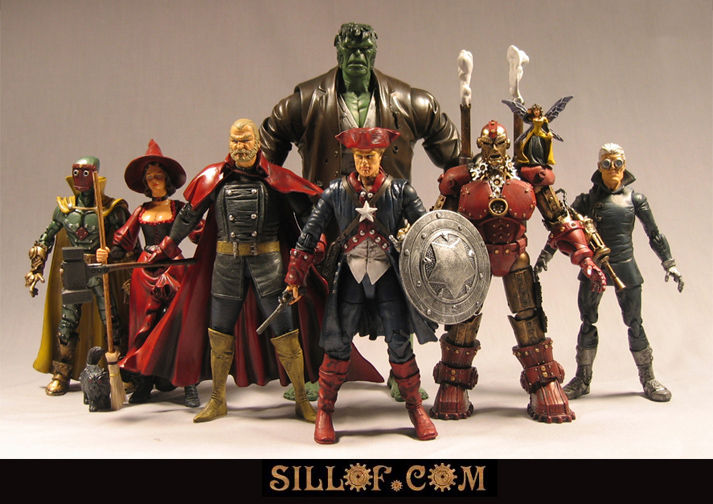 Coming this Spring is the newest line in Sillof's series of Victorian re-imagninings of famous pop culture worlds in a Victorian, somewhat Steampunk, alternate universe. Similar to his Gaslight Justice League, Steam Wars, & Victorian Marvels line of figures.
CAPTAIN AMERICA
Captain Stephen Rodgers was a Captain in Continental Army under the command of General George Washington. Being one of Washington's best soldiers Rodgers was put in charge of overseeing the upgraded training of the men in those long winter months. As the Pennsylvanian countryside became a desolate arctic wasteland widespread disease became rampant. Rodgers realized that his newly trained soldiers would not do any good if they could not get more supplies, medicine, & blankets. He set off in search of the needed supplies. 2 days out he was besieged by terrible blizzard. Rodgers was never seen again. What the army did not know was that Rodgers body was frozen after he fell into the Delaware River. The rapid freezing encased Rodgers in a frozen state. Trapped under the ice in his icy cell his body drifted out to sea where the ocean currents took his body north where he rested in the arctic waters. Over a century would pass before Sir Ernest Shakleton would discover the frozen minuteman in 1901 on his Artic Exploration. He had his body returned him to the US where our best scientists set about trying to thaw him. The government could not decide whose proposal was better so the decision was made to make Nikola Tesla and Thomas Edison work together to attempt to thaw him. The conflicting views of how exactly to proceed made the gulf between these two titans grow. This was actually the real reason behind their lifelong bitter rivalry. The end procedure succeeded in thawing him, but the wireless transmission of energy Tesla used left Captain Rodgers with certain beneficial side effects. These enhancements stemmed from amplified electrical fields in his nervous system and brain centers that control pain, stamina, & adrenaline. With these new gifts and a lifetime of battle experience Captain Rodgers, or Captain America as the papers have began to call him, serves a symbol of a bygone era reminding Antebellum America and the newly re-unified country of all the things that were once right with our great land.
THOR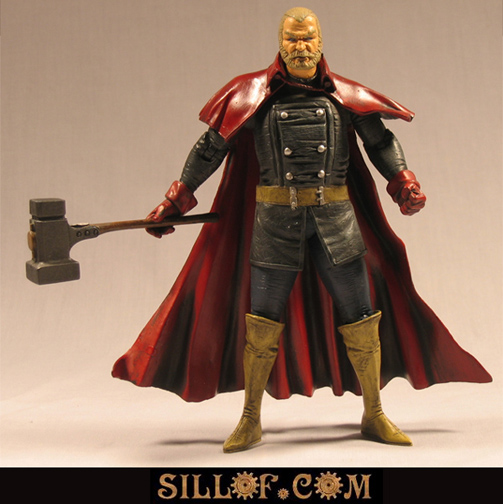 Norwegian immigrant and railway worker, Lars Olsen, worked was brought to Britain when a call went out for all skilled railmen. There was a great need of labor on the newest undertaking by Kingdom Brunel, the Great Western Railway. Work proceeded on schedule until one day while working on a mountain tunnel just outside Bristol there was an unfortunate cave in. A loud crackling explosion and brilliant flash of light preceded the collapse, initial reports where of a dynamite mishap, but according to records there was no explosive on site yet. During the following weeks of clearing debris to recover the bodies of the poor souls lost that day. The body of Olsen was found... in tact... his body unscathed... and alive. His tattered clothes were chared black, in his unconscious hand he griped a large ancient hammer, not the standard issue rail sledge. When Olsen regained consciousness in a nearby hospital weeks later and according to the doctor's accounts he had lost his memories and the trauma to his head has caused a mental disorder. The following is an excerpt from the Chief Physicians report: "The patient Olsen, Lars, age 42, claims to the incarnation of the Scandinavian god thunder, Thor. The hammer which my doctors have been unable to remove from his hand, even under sedation is quite odd. He claims that the hammer is that of the Viking god Thor and had been hidden in the mountain by Loki, the god of mischief. His also claims that the Hammer, responding to his Scandinavian heritage, and allowed the God of Thunder to posses the body of the human worker. Dr. S. Mortimer Swinson Ph.D."
IRON MAN
American Imperialist and steel baron, Anthony Edward Stark, was caught in a desperate war with fellow entrepreneur Cecil Rhodes. Rhodes was working his way from Cairo to Capetown hoping to capitalize on Persian Gulf Trade while Stark work down to Capetown from Casablanca hoping to cut off Rhodes at the Straights of Gibraltar. Stark ruled over a small protectorate he has purchased from the Belgians, he used the area a base of operations for research and development capitalize on the African labor, the abundant resources, and rather flexible laws. Stark had developed a prototype of a steam driven apparatus that could be worn by railway workers to hydraulically increase there lifting power to expedite rail construction time and give him the edge over Rhodes. Rhodes got word of this "Steam Suit" and covertly conscripted a nearby African tribe through the threat of wiping out their village to kill Stark and capture the suit. Stark had built failsafes into the suit, so rather then execute Stark the tribe took him hostage to force him to unlock the suit complex workings. Stark agreed to unlock the suit but instead modified it and made it into a mobile weapon. Stark regretfully killed all of his captors to escape. He later found out they were forced to due so by Rhodes. The guilt of this realization forced him to go mad for a period of time; he came out the other side a changed man who. He now uses the suit for the benefit of all and to stop exploitation of the masses by men like Cecil Rhodes.
Quicksilver
Scarlet Witch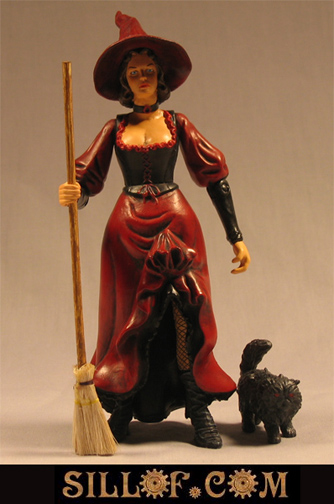 Wasp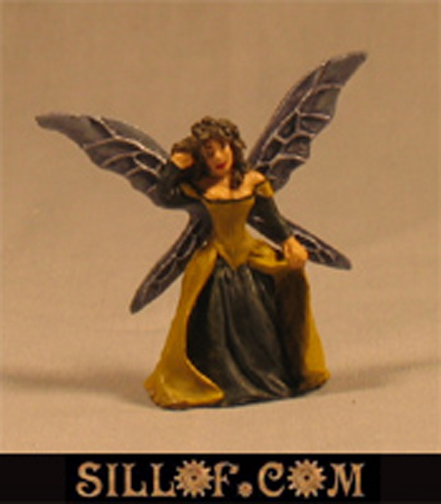 Vision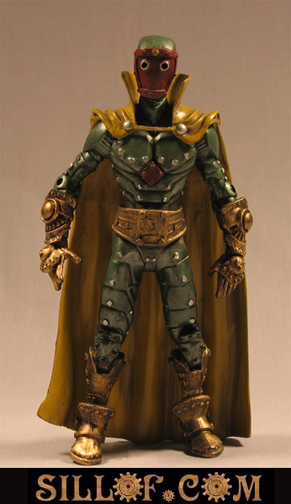 The Hulk
Learn more... (see the recipes)
Back to the CustomCon22 main page
[FAQs and Articles] [Custom Site Links]
[Custom Central Galleries] [Custom Talk]