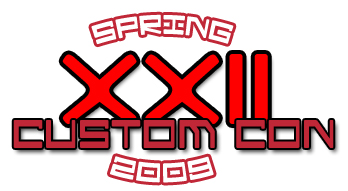 Marvel Skulls
The Age of Caénman presents Marvel Skulls. When the zombies have stoped twitching and nothing is left but bones and tattered masks. Caénman Customs brings you five fantastic sets of Marvel Skulls, with three in each set.
Previously released Marvel Skulls of Capt. America, Daredevil and Nick Fury have been hot properties in the collectors market, and these 15 new sculpts are expected to be just as popular. From Marvel Knights to Avengers and of course X-Men, do not miss out on your chance to add these to your display cabinets - Only available at Custom Con 22!
Set 1: New Avengers - Spiderman, Luke Cage & Ironfist.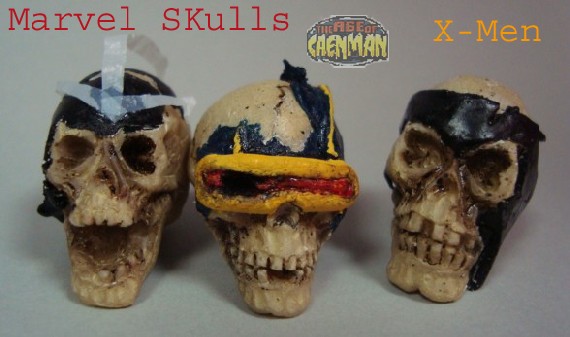 Set 2: X-Men Energy Powered - Cyclops, Havoc & Gambit.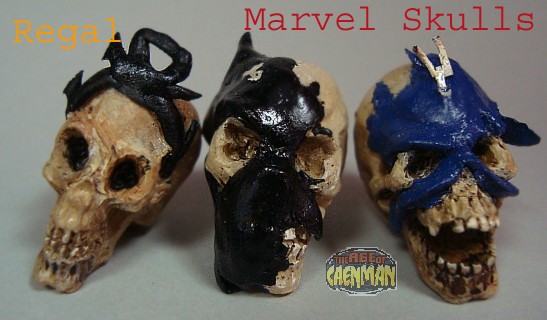 Set 3: Regal - King Blackbolt, King Black Panther & Queen Storm.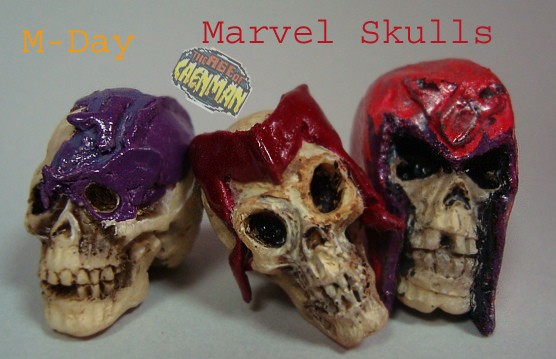 Set 4: M-Day - Magneto, Scarlet Witch & Hawkeye.
Set 5: X-Force - Deadpool, Domino & X-23.
Learn more... (see the recipes)
Back to the CustomCon22 main page
[FAQs and Articles] [Custom Site Links]
[Custom Central Galleries] [Custom Talk]