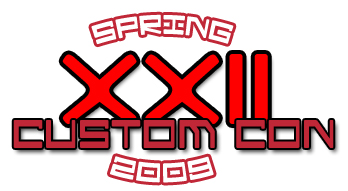 Savage Land Face-Off Zabu & Ultra-raptor
Zabu the sabertooth tiger is in 1/12 scale (popularly known as 6-inch scale). He is multi-articulated for diverse posing with 40 points of articulation. And as a bonus an extra set of variant hind legs is included for sitting and extreme crouching poses. Now Kazar and Shanna can have their best friend with them.
Kazar and Shanna sold separately and are not part of this box set.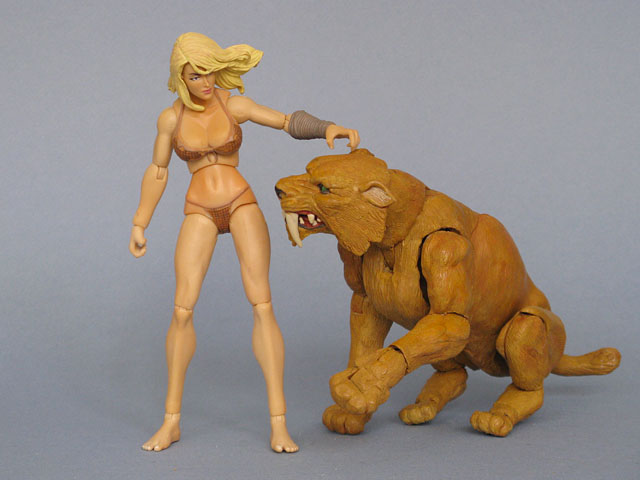 Ultra-raptor, the largest of the scythe-toe dinosaurs, is also multi-articulated with 43 points of articulation.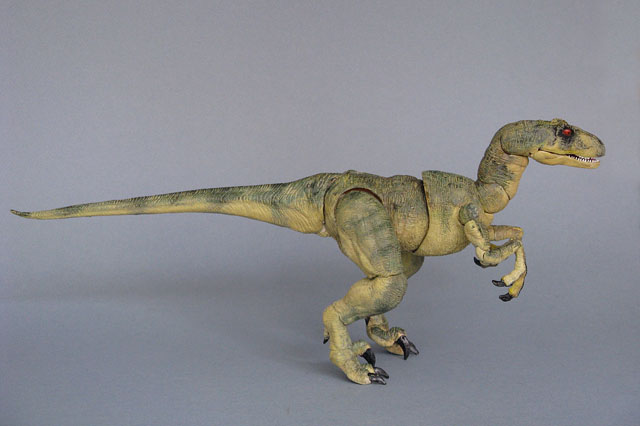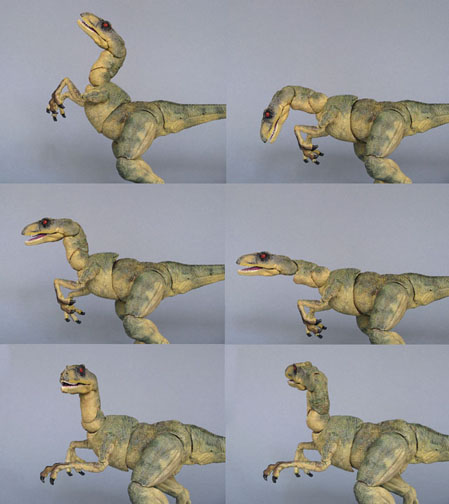 Make them fight!!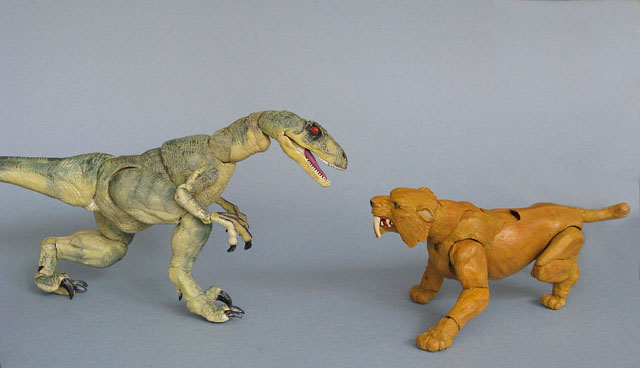 Or make them play!!
Y'all come back now, y'hear!?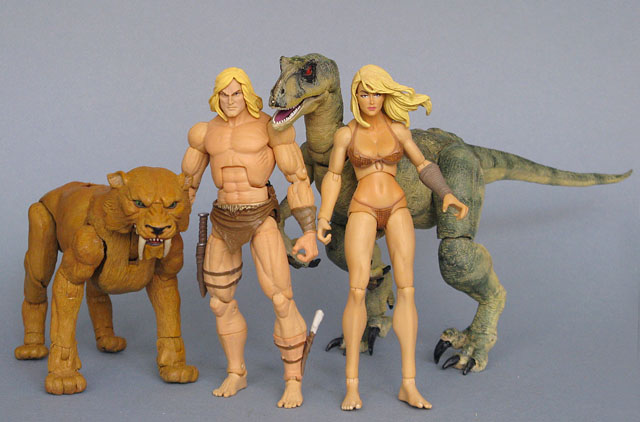 Learn more... (see the recipes)
Back to the CustomCon22 main page
[FAQs and Articles] [Custom Site Links]
[Custom Central Galleries] [Custom Talk]