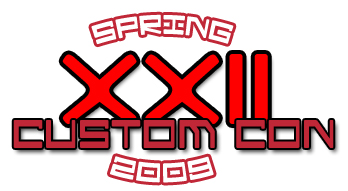 The Question 1:6 Scale Deluxe Collector Figure
Created by Jen ([email protected]).
Recipes
NECA Tomb Raider 12" Laura Croft Talking Action Figure with Super Sculpy over the face to create the mask. The fedora is from a 12" Indiana Jones figure. The shirt (dyed gray), tie & pants are from a 12" Blues Brothers Elwood figure. The trench coat was hand-made by one of my buddies, who is a seamstress.
Back to the CustomCon entry
Back to the CustomCon22 main page
[FAQs and Articles] [Custom Site Links]
[Custom Central Galleries] [Custom Talk]