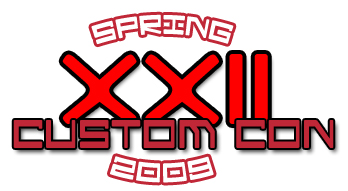 The Adventures of the Galaxy Rangers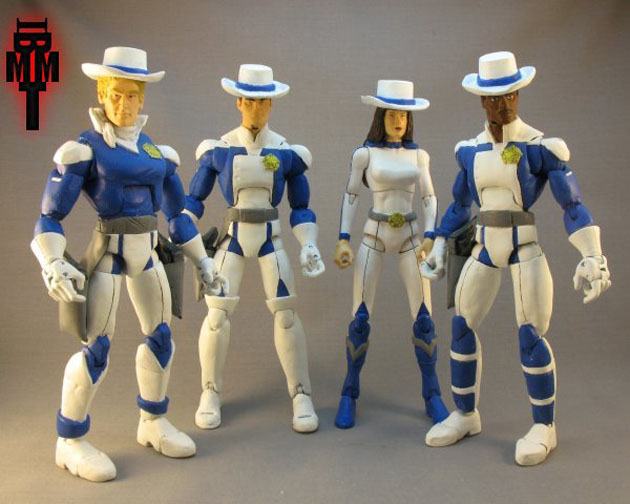 The Galaxy Rangers bring about Law and Order in an increasingly dangerous spacescape. Four dedicated And highly trained individuals are sometimes all that can contain a criminal element that reaches to the far corners of the galaxy. Like the theme says: No Guts, No Glory.
Zachary "Zach" Foxx: Captain of the Rangers, capable of electrical discharges or superstrength, thanks to his bionic-enhancements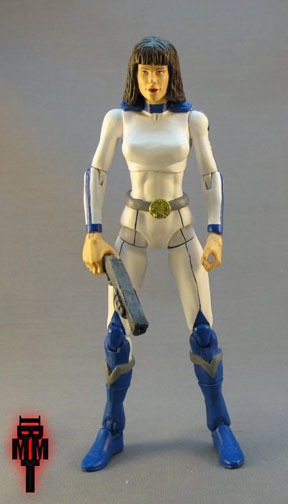 Niko: Martial arts buttkicking and Psychic powers make Niko more than capable to dealing with any threat.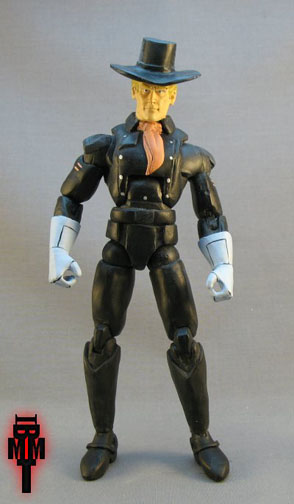 Shane "Goose" Gooseman: A supertrooper grown in a lab, with a wide variety of powers including healing, environment adaptation and energy absorption
Walter "Doc" Hartford: Computer genius that can control computer programs to produce amazing effects
Learn more... (see the recipes)
Back to the CustomCon22 main page
[FAQs and Articles] [Custom Site Links]
[Custom Central Galleries] [Custom Talk]