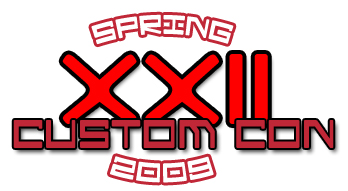 Golden Age Flash and Green Lantern 2-Pack
Created by Pendragon's Post ([email protected]).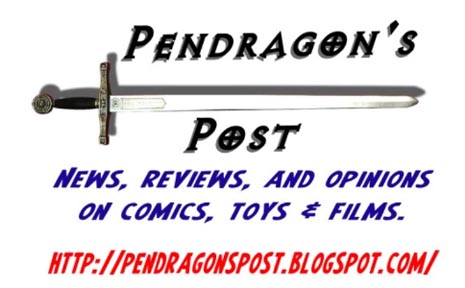 Recipes
Green Lantern was a DCUC Hal Jordan figure with new hands. The cape came from a DCUC Red Tornado figure. The lantern came from a DC Direct Alan Scott figure. The logo was decoupaged on.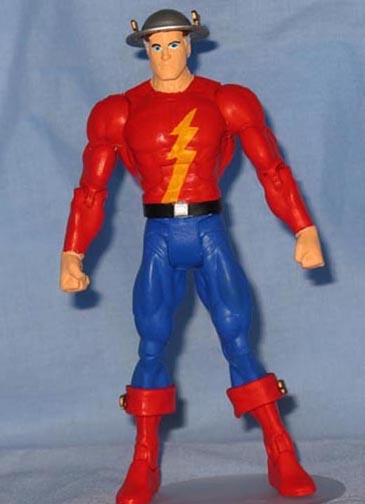 Flash was a from a Red Tornado figure with a Captain Atom head. The helmet and wings on the feet were from a DC Direct Golden Age Flash figure. The logo was painted on.
Back to the CustomCon entry
Back to the CustomCon22 main page
[FAQs and Articles] [Custom Site Links]
[Custom Central Galleries] [Custom Talk]