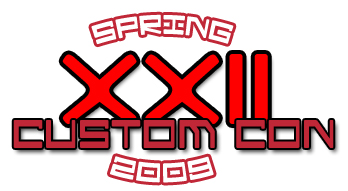 Avengers Enemies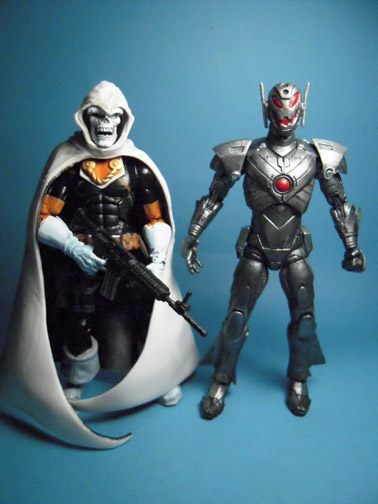 The Avengers have faced some of the single greatest threats the world has ever known. What happens when two of those threats assemble to retaliate against the world's greatest heroes? Will the Avengers be able to stop the tactically terrifying TASKMASTER as he joins forces with the ultimate weapon ULTRON?
TASKMASTER
With the photo-kinetic ability to copy every move he sees, the TASKMASTER is one of the Avengers' most formidable hand-to-hand combatants!
ULTRON
Created with artificial intelligence, ULTRON is Henry Pym's greatest achievement and most dangerous foe! Any time the Avengers eventually defeat this monstrous robot, Ultron learns from its mistakes to return as an even greater threat!
Learn more... (see the recipes)
Back to the CustomCon22 main page
[FAQs and Articles] [Custom Site Links]
[Custom Central Galleries] [Custom Talk]