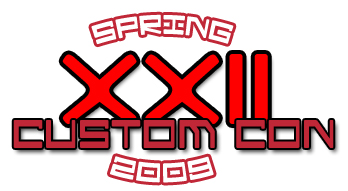 ToyBiz Classic X-Men 5" Figures
Created by Brad Rinn ([email protected]).
Recipes
Beast is an Avengers boxed set Hulk figure with the head from a two pack Cyclops.
Angel is a repaint of the Savage Land Angel.
Cyclops is a two pack Cyclops fig. with a Daredevil head and a visor from a Geordi Laforge Star Trek fig.
Back to the CustomCon entry
Back to the CustomCon22 main page
[FAQs and Articles] [Custom Site Links]
[Custom Central Galleries] [Custom Talk]