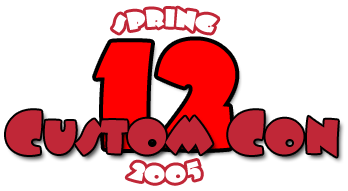 Jack Kirby Legends
Created by Molemandg/Dennis Gray ([email protected]).
Recipes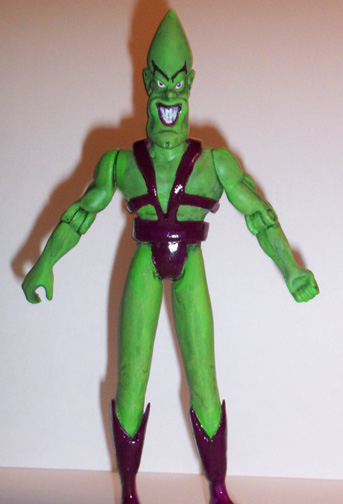 Impossible Man: Torso and arms from 5" X-Men Quicksilver figure. Legs from Road Warrior/Mad Max Goofy Pilot Guy sanded down. Collar/shirt is sculpeyflex. Head is custom-sculpted around modified face from the Shadow King accessory that came with the X-Men 5" "Age of Apocalypse" Apocalypse figure. The nose was extended and the grimace was shaped into a "smile!"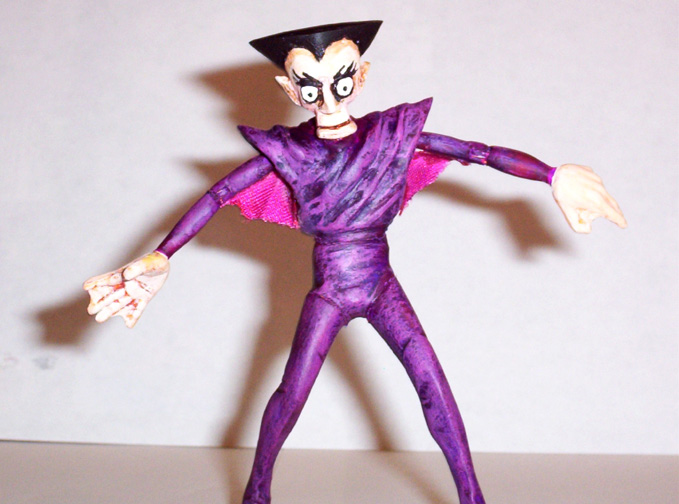 Space Phantom: Custom head sculpt. Tunic custom sculpted around Battle of the Planets Keyop figure with cloth under the arms. Hands from some Fist of the North Star figure with sculpted webbing.
Puppet Master: Body from Hulk Classics Bruce Banner (Gamma Punch Hulk 2 Pack). Custom sculpt head. Sculpeyflex apron. Hands from a Toybiz WCW wrestler. The puppets are baseless heroclix.
Mad Thinker: SMC Doc Ock face modified w/ sculpey hair. Slimmed down and resculpted chest and arms from SMC Doc Ock. Legs from Space Ghost Moltar.

Awesome Android: Grappler Baki figure with custom sculpted head and sculpeyflex loincloth. Hands and feet from ML Thing.
Mole Man: Custom head sculpt and sculpeyflex glasses. Body + legs from SMC Doc Ock. Hands and feet from ML Thor. Cape is cut off version of ML Magneto cape with Kingdom Come Deadman collar and sculpeyflex for the front. Staff is from X2 Nightcrawler base.
Moloid is Superposeable Gollum with custom sculpt head. Base is Superposeable Gollum base with resculpted/ repainted 5" Iron man Fing Fang Foom parts and ML Human Torch base flames for "lava".
Back to the CustomCon entry
Back to the CustomCon12 main page
[FAQs and Articles] [Custom Site Links]
[Custom Central Galleries] [Custom Talk]