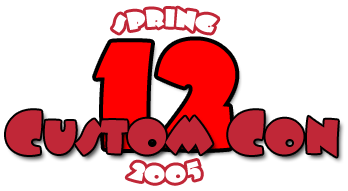 Marvel Legends Amalgam
What happens when you mix the most popular heroes and villains from both Marvel and DC's huge rosters? Amalgam, of course! Toybiz and DC Direct join forces to bring a fan-favorite comic series to life with the first wave arriving in early 2006.
Included are: Amalgam Spider Boy, Amalgam Thorion, Amalgam Dr. Strangefate, Amalgam Iron Lantern, Amalgam Dark Claw.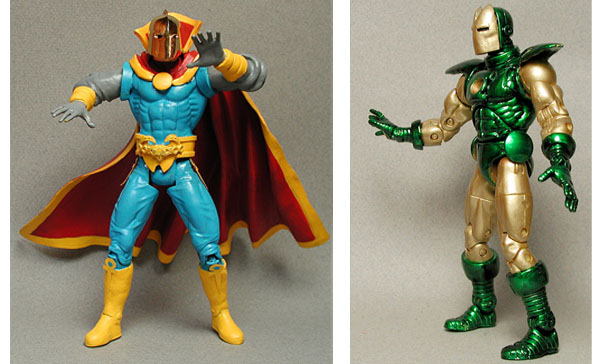 Learn more... (see the recipes)
Back to the CustomCon12 main page
[FAQs and Articles] [Custom Site Links]
[Custom Central Galleries] [Custom Talk]