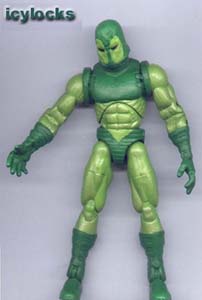 Guardsman
I used a magneto Ml 3 as base of work.


Jean Grey
I used a Phoenix ML 6 as base of work.


Yellow Jacket
I used as bases Electro.


Classic Captain América
improvement of ultimate Captain América ML 8


Black Cat
I used as bases Invisible Woman


The Champions
I used as bases Kraven for Hercules and Spiderman's body for Iceman.


The Wasp (La guepe)
I used as bases Black Cat body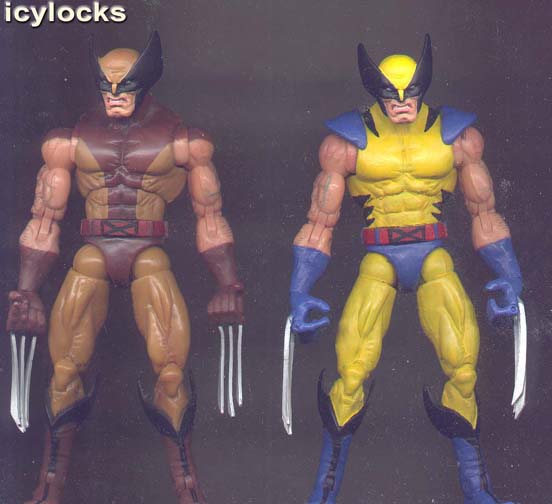 Yellow Wolverine
is a repaint of Wolverine ML 6.



Warbird
I used Black Widow as base.


Black Queen