The Voltron Force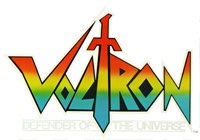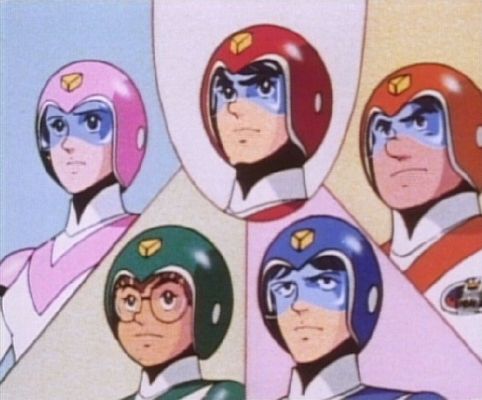 From days of long ago. From uncharted regions of the universe, comes a legend. The legend of The Voltron Force: Masterpiece Action Figure Collection! A mighty team of Space Explorers, loved by good, feared by evil.
As Toynami reaches the end of our Voltron license agreement with World Event Productions we wanted to go out with a bang! Along with the upcoming Jumbo Machinger Vinyls we thought we'd sneak in a long awaited fan request for a highly detailed and articulated 6 inch scale line of the pilots of the mighty Voltron Lion Mecha!
Known in Japan as Hundred Beast King Golion, Voltron conquered American television in the 80's and left an impression that lasts even today. We believe that Voltron's passionate fan base will be as excited as we are for the newest additions to our line of Voltron products.
Series 1 includes the following: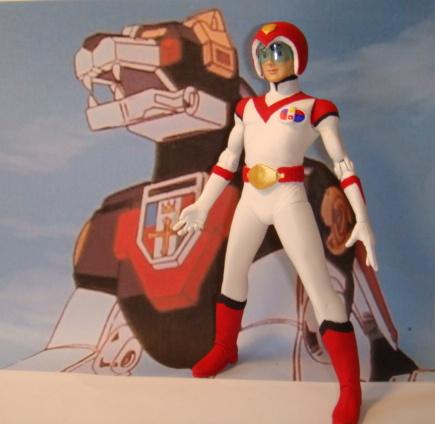 Kieth, the leader. Pilot of Black Lion.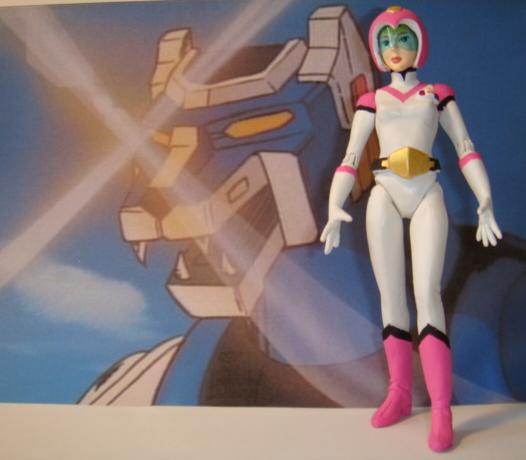 Allura, Princess of Arus. Pilot of Blue Lion.
Lance, the rebellious daredevil pilot of Red Lion.
Pidge. Pilot of Green Lion.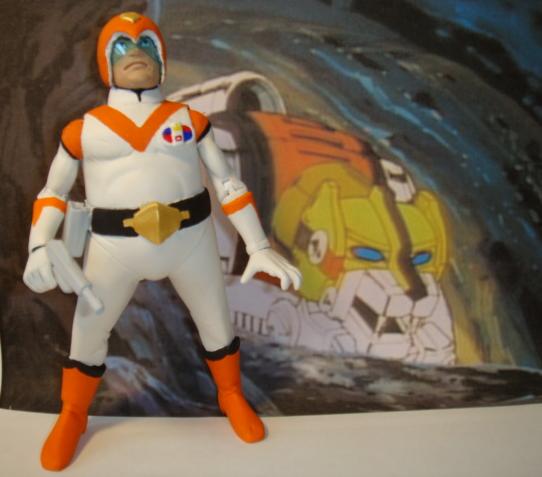 Hunk. Pilot of Yellow Lion.
Each figure comes with a collect and connect piece to form the 6 foot tall Voltron Robot that accommodates the figures.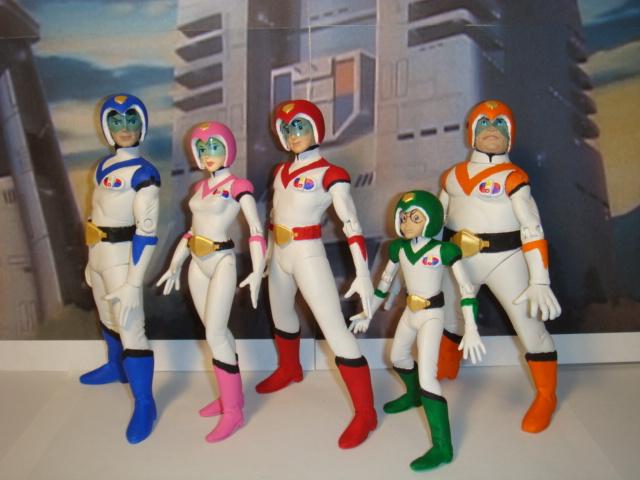 Collect them all! And be on the look out for Series 2 including characters such as Sven, Prince Lotor, King Zarkon, Witch Haggar and Nanny!
Learn more... (see the recipes)
Back to the CustomCon25 main page
[FAQs and Articles] [Custom Site Links]
[Custom Central Galleries] [Custom Talk]