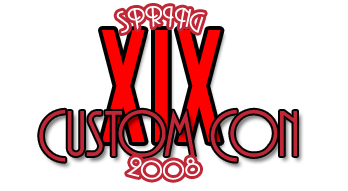 Marvel Universe Great Lakes Avengers Box Set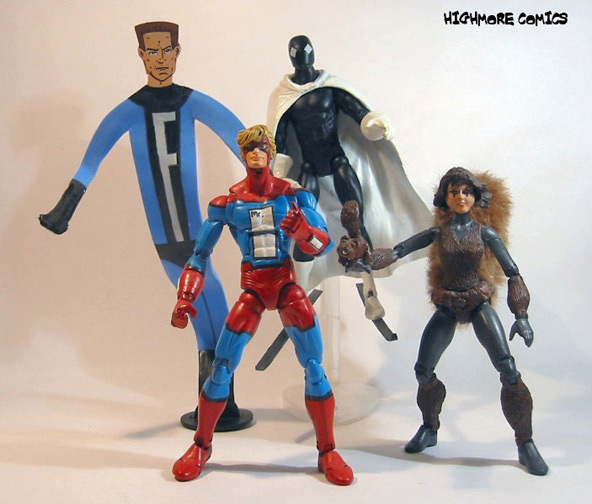 Leaping from the pages of the smash-hit "GLA: Misassembled" mini-series comes Highmore Comics' first Marvel box set!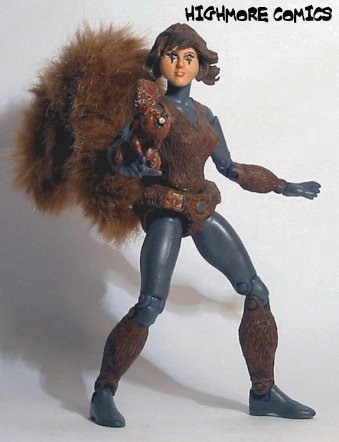 Squirrel Girl
How many superheroes can claim to have defeated Thanos, Modok AND Doctor Doom? Squirrel Girl and her trusty sidekick Monkey Joe can! Featuring 32 points of articulation and a real (fake) fur tail!
Doorman
Able to tap into the Darkforce dimension, Doorman now makes a living as an angel of death! Featuring 30 points of articulation, and includes a flight stand!
Flatman
The 2-D Avenger is the most flexible member of the GLA, and his figure reflects that. Featuring an infinate amount of articulation!
Mr. Immortal
The GLA's erstwhile leader is the ultimate step in human evolution, destined to live alone, forever. Mr. I features 40 points or articulation and a swappable "wounded" head!
Learn more... (see the recipes)
Back to the CustomCon19 main page
[FAQs and Articles] [Custom Site Links]
[Custom Central Galleries] [Custom Talk]