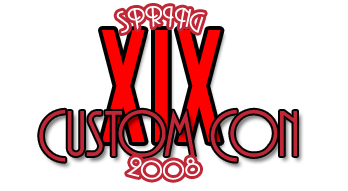 This year we bring you the sequel to last year's wildly popular Agent X Boxset & Cable/ Deadpool 2-Pack.
You demanded it so here we bring you the most popular incarnations of Deadpool & his friend/ hostages.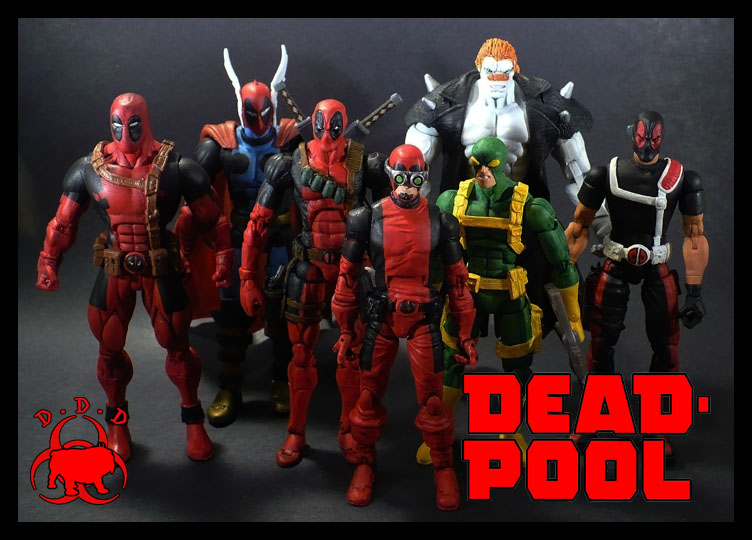 First we have a new classic style Deadpool, then we have Deadpool as he was drawn by Ed McGuiness in his first ongoing series. After that we have Thor - Pool from the time Loki tricked Wade into believing he was his father & that he had stolen Thors hammer & was transformed. Then we have Weapon X - Deadpool in his uniform from the popular run Agent of Weapon X. Then we have two of Deadpool favorite sidekicks/hostages, Bob Agent of Hydra & Pool-Boy. Lastly we have Deadpool's greatest nemesis, quite possibly the real Wade Wilson, T-Ray.

Bob Agent of Hydra

Bob Agent of Hydra

Bob Agent of Hydra

Bob Agent of Hydra

Classic Deadpool

Classic Deadpool

Classic Deadpool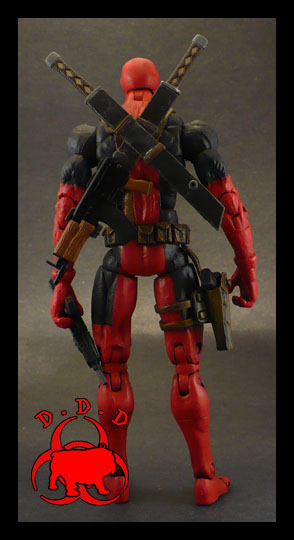 Classic Deadpool

Ed McGuiness Deadpool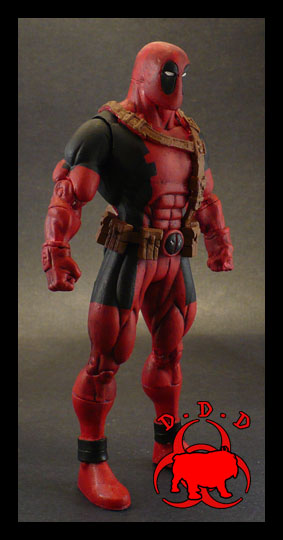 Ed McGuiness Deadpool

Ed McGuiness Deadpool

Ed McGuiness Deadpool

Weapon X - Deadpool

Weapon X - Deadpool

Weapon X - Deadpool

Weapon X - Deadpool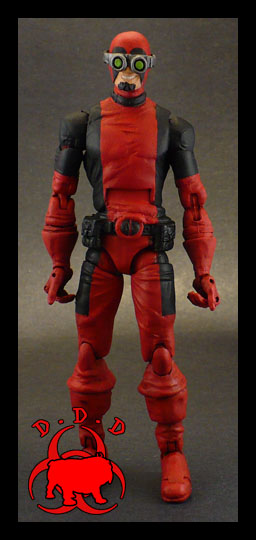 Pool-Boy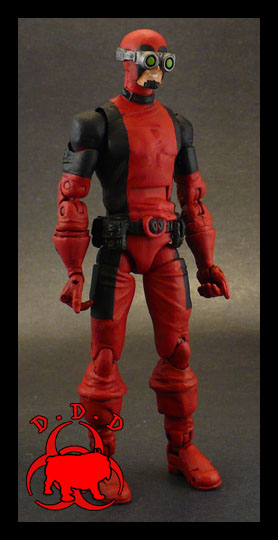 Pool-Boy

Pool-Boy

Pool-Boy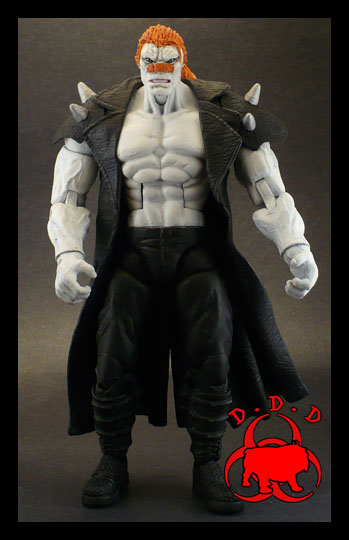 T-Ray

T-Ray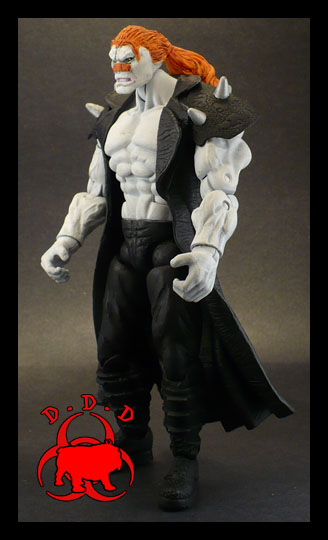 T-Ray

T-Ray

Thor-Pool

Thor-Pool

Thor-Pool

Thor-Pool
Learn more... (see the recipes)
Back to the CustomCon19 main page
[FAQs and Articles] [Custom Site Links]
[Custom Central Galleries] [Custom Talk]