10 Full Color fully articulated Actions Figures.
Seven Heroic Adventurers.
3 Notorious Monsters.
Loads of Weapons and accessories.
Accurate likeness and ultra detailed.
Finally fans of the most immersive MMORPG experiences on the Planet will have the opportunity to live the adventure away from their PC's with these fully articulated ultra detailed Final Fantasy XI action figures. Continuing the long-standing tradition of Square Enix's Beloved Final Fantasy franchise Intensity Studios promises to deliver the highest quality action figures that fans have come to expect from a Final Fantasy toy line.
Wave 1 brings us a total of TEN count 'em TEN inhabitants from Vana'deil. Ranging from Thief to Paladin the Seven Adventurers feature a diverse cast of Jobs and Races for Fans to choose from. Seven Adventurers may not be enough to tackle Three of the nastiest Notorious Monsters to ever terrorize the Online world as the Archlich Taber'quoan, Drexerion the Condemned, and the gigantic Gration make their action figure debut.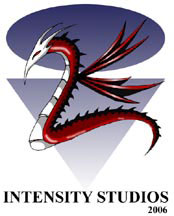 Intensity Studios promises more figures on the way featuring some of Vana'deil's newest job classes as well as finishing to represent the Job classes not featured in Wave 1. More mobs are incoming also; like the Undead Bogy, Goblins, and representations for the three dominant Beast man Races of Vanadeil the Orc, Quadev and Yagudo. Also be on the lookout for the bane of the FFXI universe an ultimate 12" deluxe Shadowlord figure is also on the way.

Seven Adventurers

Seven Adventurers

Seven Adventurers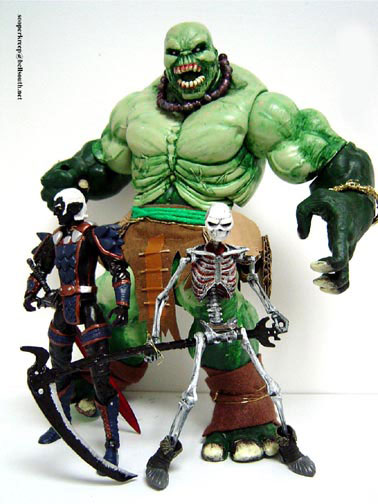 Notorious Monsters

Notorious Monsters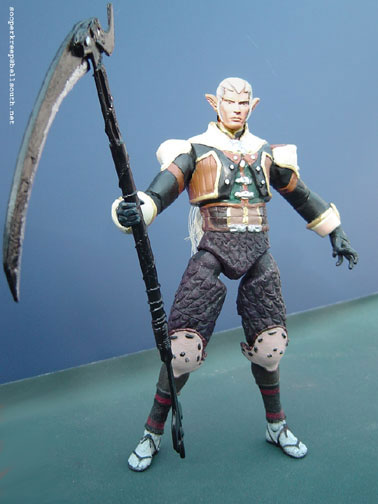 Race: Elvaan Male
Name: Lynxx
Job/Sub Job: Black Mage/Red Mage
Weapons: 1x Staff, 1x Scythe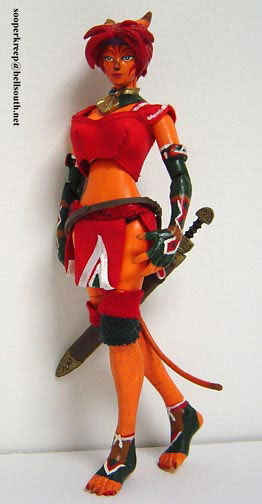 Race: Mithra
Name: Rozeera
Job/Sub Job: Ranger/Beast Master
Weapons: 1x Bow, 6x Arrows, 1x Short Sword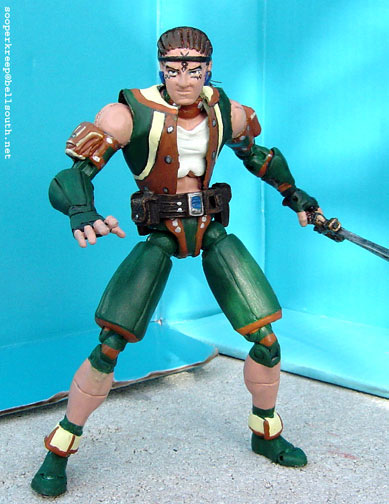 Race: Hume Male
Name: Kenyon
Job: Thief/Warrior
Weapons: 1x Schimitar, 1x Boomerang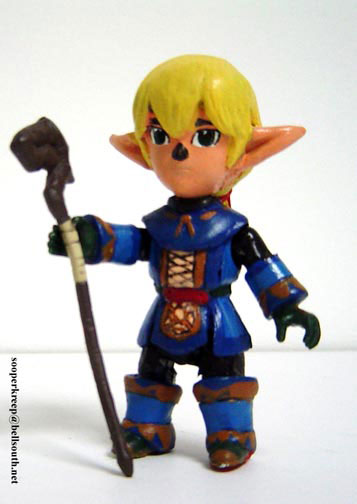 Race: Tarutaru
Name: Essa-Aul
Job: Summoner/White Mage
Weapons: 1x Staff, 1x Dagger, Carbuncle PVC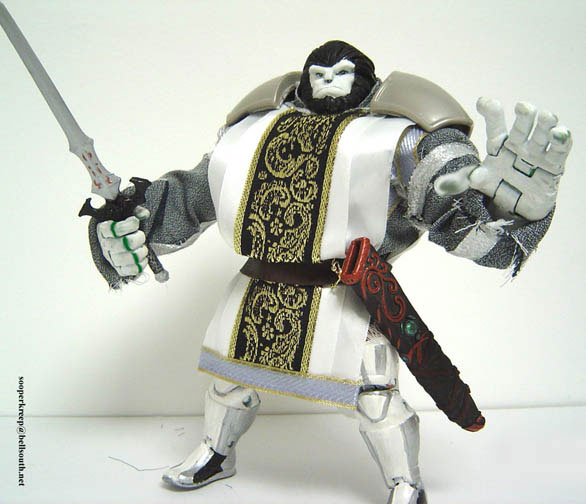 Race: Galka
Name: Burlynn
Job: Paladin/Warrior
Weapons: 1x Great Sword, 1x Great Shield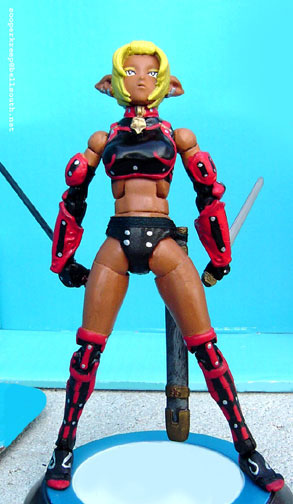 Race: Elvaan Female
Name: Magnelle
Job: Warrior/Ninja
Weapons: 2x Sword, 1x Shield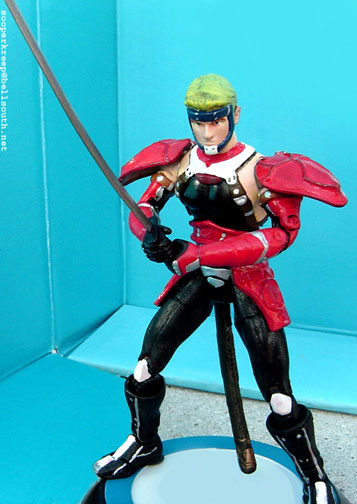 Race: Hume Male
Name: Rubyo
Job: Samurai/Monk
Weapons: 1x Great Katana, 2x Bagnahks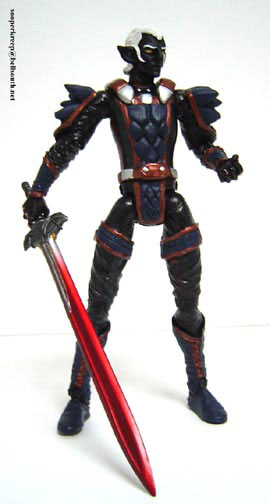 Family: Shadow
Name: Drexerion The Condemned
Weapons: 2x Great Swords
Special Attack: Dimensional Death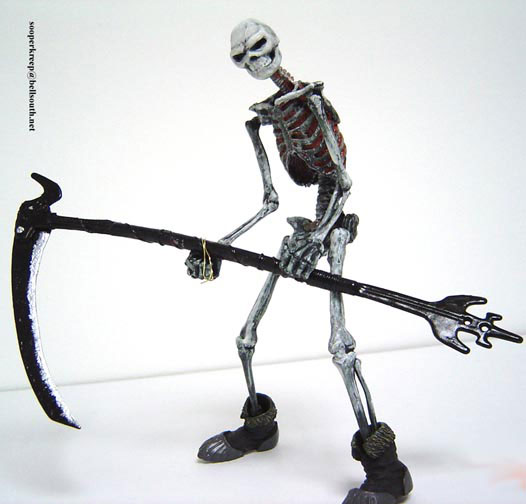 Family: Skeleton
Name: Archlich Taber'quoan
Weapons: Scythe, 2x Mace
Special Attack: Horror Cloud

Family: Gigas
Name: Gration
Weapons: Great Mace
Special Attack: Grand Slam
Learn more... (see the recipes)
Back to the CustomCon14 main page
[FAQs and Articles] [Custom Site Links]
[Custom Central Galleries] [Custom Talk]