Toy2R: 5" Raymond Choy Mini Qee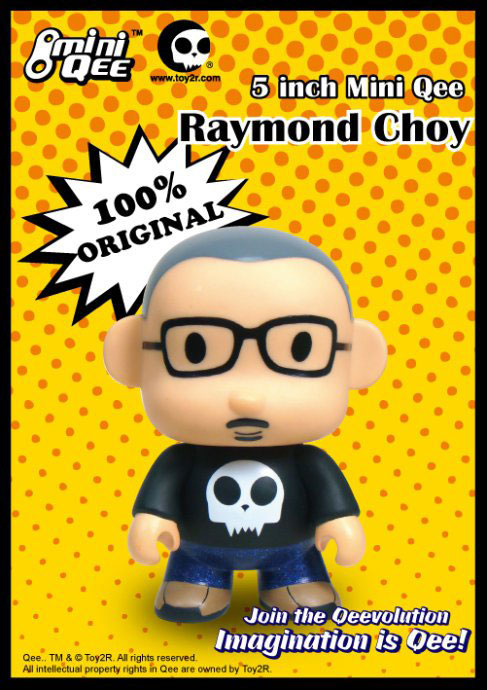 June 2011 - Toy2R presents Raymond Choy - the 5" Mini Qee Edition!!

As part of the Grand Opening Celebrations of the new Toy2R Shunde office in China, Toy2R is pleased to announce the limited release of the 5" Raymond Choy Mini Qee. That's right - the creator of Qee and founder of Toy2R is now available as a collectible 5" Mini Qee. Sporting his iconic Toyer T-shirt, this is a collectors item that only a few will be able to get their hands on this Friday during the grand opening.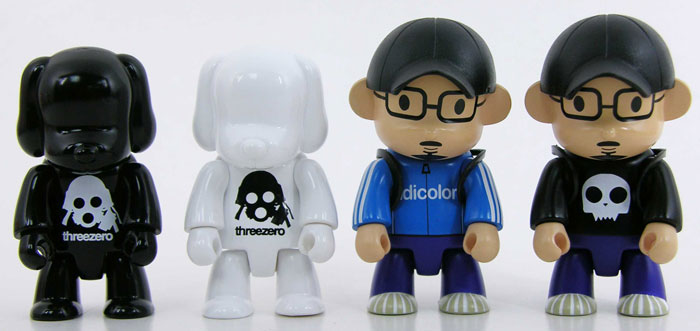 Collectors may remember that this is not the first time that Raymond has appeared in Qee form - there was the 2.5" Blue Shirt adicolor version (seen with the ThreeZero and adidas Qees) and the Black Toyer Icon version mystery chase figure. Both came with baseball cap and backpack accessory.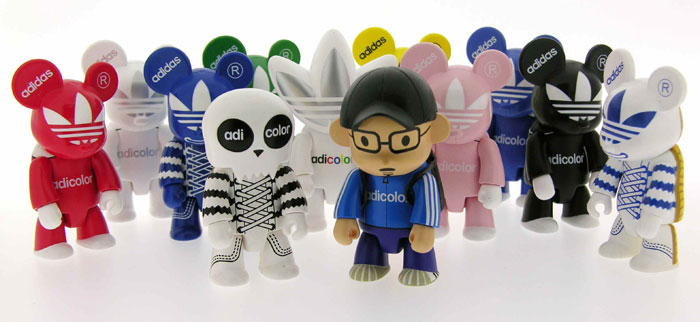 As the 5" Mini Qee collection continues to grow - it's a rare chance to have one available of the man who started it all, Raymond Choy - the Qee to Toy2R!!