Toy2R: Japan Support Project Underway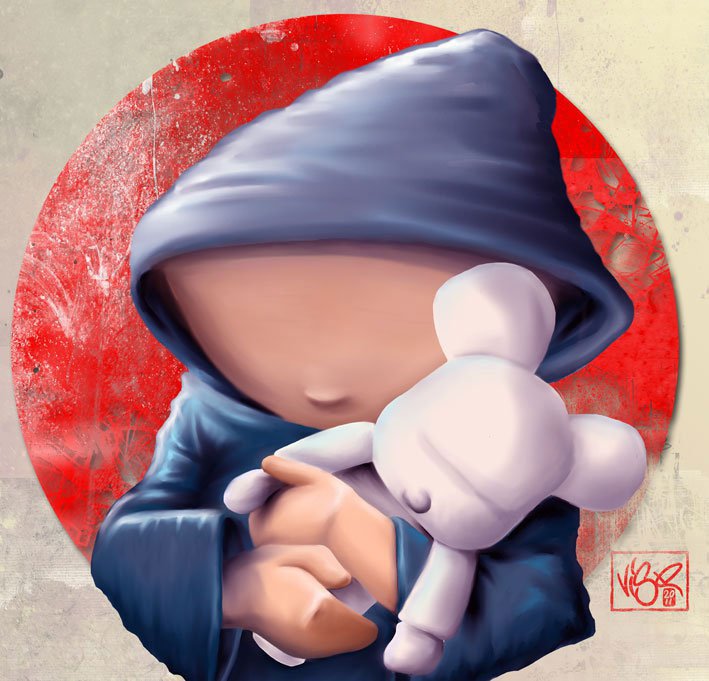 March 2011 - Toy2R - We simply had to share a great piece of art with everyone. Thanks to ViseOne for putting together this great drawing - "Support Japan". A wonderful piece that should be turned into a limited edition print or t-shirt!

Toy2R is also working on a project that will be announced soon to support the charitable efforts in Japan... as Qee creator, Raymond Choy posted a Qee concept gaining a lot of interest.

Toy2R USA has posted various other images on the Toy2R USA Facebook Page eluding to something in the works...so stay tuned for news as we all continue to show support for our friends and family in Japan.