LOTR: Two Towers Series Two Figures


August 15, 2002 - Toy Biz has passed along these new press images of their upcoming Series Two action figures from the Lord of the Rings: the Two Towers film. These should be available in stores in October 2002.


See more Two Towers toys pictures, from the recent San Diego Comic Con.


Aragorn

Eomer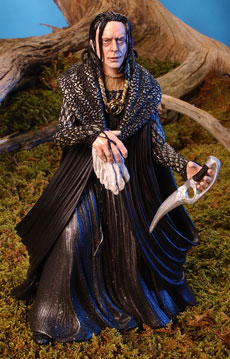 Grima Wormtongue

Rohirrim

Saruman

King Theoden