Marvel Legends 3 Figures & Bases


August 12, 2002 - Toy Biz has passed along these new press images of their third series of Marvel Legends action figures (minus Daredevil and the Ghost Rider) with their bases. Marvel Legends 3 should be in stores in the Spring of 2003.


Click on any of the pictures below to see much larger versions.



Wolverine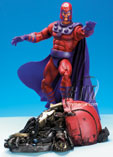 Magneto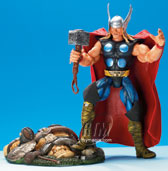 Thor