On Sale November 16 from DST: Marvel Neon, Real Ghostbusters and the Punisher


November 2011 - On Sale Wednesday, November 16: Marvel Neon, Real Ghostbusters and the Punisher!


Another week, another three great products from Diamond Select Toys! This week, they've got the return of a classic Marvel Select figure (welcome back, Frank!), the corrected arrival of some new RGB Minimates (this time we mean it!) and the debut of an all-new line of neon signs!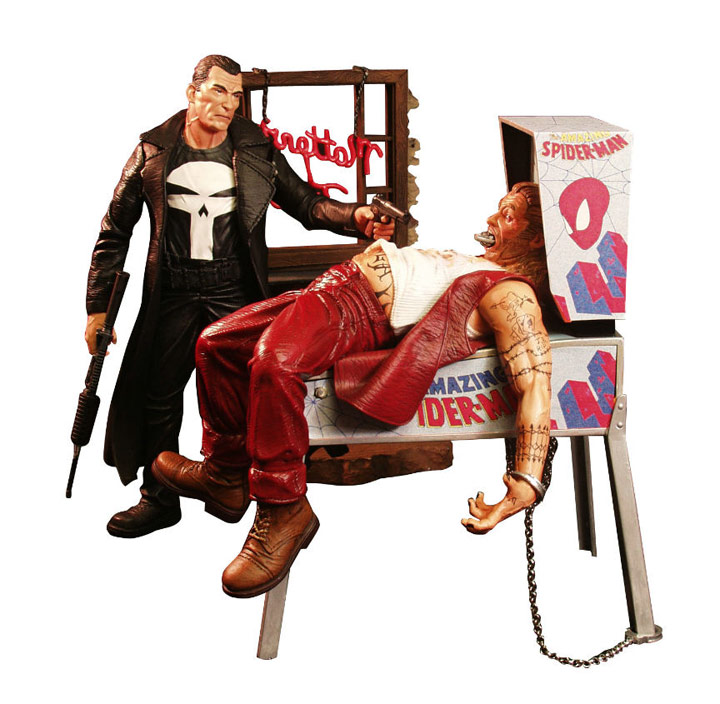 Marvel Select Punisher Action Figure

DST is proud to present Marvel's number one street vigilante, The Punisher, originally the second release in the Marvel Select line, now made available once more! Inspired by the now historic Punisher run by writer Garth Ennis that featured striking covers by Tim Bradstreet, sculptor Steve Kiwus has captured every detail of Tim's art and the violence of Garth's stories. This figure comes complete with a Spider-Man pinball machine, bar wall and tortured informant. SRP: $21.99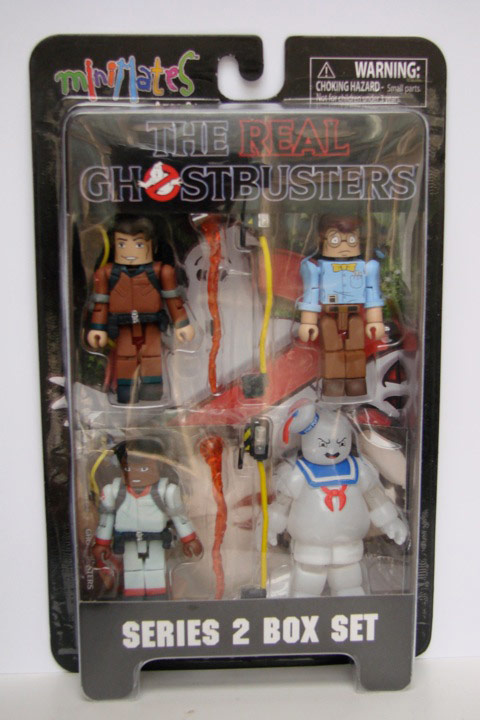 The Real Ghostbusters Minimates Series 2 Box Set

Following up on the hit Ghostbusters movie line, DST now continues the line based on the '80s cartoon series, The Real Ghostbusters! Based on the character designs from cartoon, this specialty market-exclusive four-pack includes Peter Venkman and Winston Zeddemore in their uniforms, and set-exclusive versions of Mr. Stay Puft (translucent and evil) and Louis Tully in street clothes! Each Minimate stands 2 inches tall with 14 points of articulation and a variety of removable and interchangeable parts and accessories and is packed on a blister card. SRP: $17.99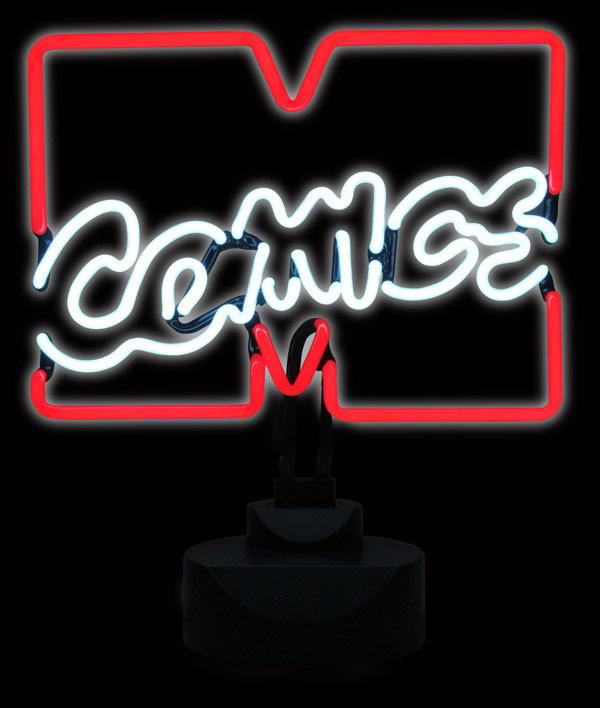 Marvel Comics Logo Neon Sign

What better way to debut DST's line of Marvel neon signs than with the iconic logo of the company itself? Known to generations of comic book fans, this is the first chance in years to own this iconic logo, show your support and say proudly "Make Mine Marvel!" This 9" by 12" sign is red and white and comes with DST's unique display base that can be used to display the sign on a flat surface or on your wall! SRP: $124.99

Look for these products online, or find your local comic shop here. And get regular DST updates on Facebook and Twitter!

Images attached, and posted here.