Women of the DC Universe Series 4: Arisia Bust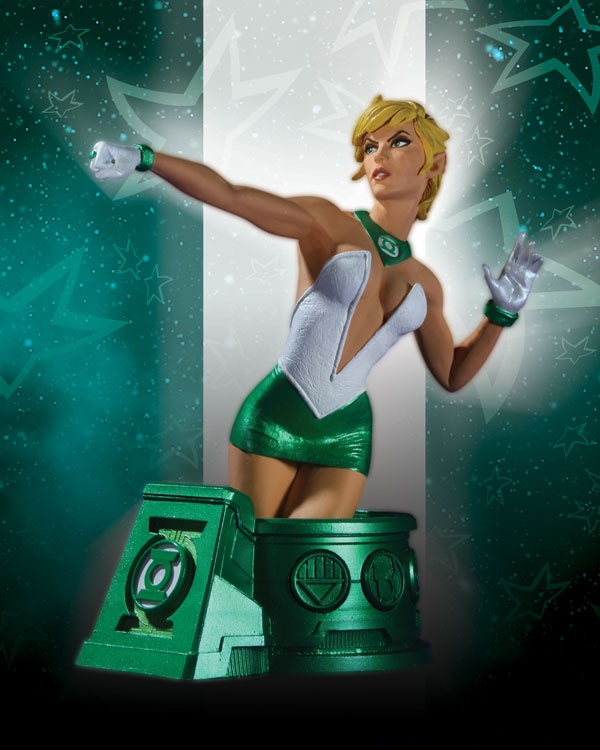 July 2011 - DC Direct - WOMEN OF THE DC UNIVERSE SERIES 4: ARISIA BUST
DESIGNED BY RYAN SOOK
SCULPTED BY JIM MADDOX

The Women of the DC Universe line of busts continues with Series 4, featuring new artist Ryan Sook.

The Green Lantern of Space Sector 2815, Arisia Rrab is the latest in a long line of generational Green Lanterns. Taking on the responsibility of Green Lantern at only thirteen years old, Arisia became the youngest of all Green Lanterns.

Designed by illustrator Ryan Sook, Arisia is the latest character to join the popular WOMEN OF THE DC UNIVERSE bust series.

The hand-painted, cold-cast porcelain bust measures approximately 5.5" high x 4.25" wide x 5" deep and is packaged in a 4-color box.

Limited Edition.

On sale March 14, 2012
Bust
$65 US