Comic Book Store Exclusive T-shirts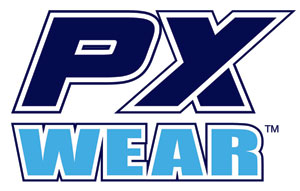 Diamond's New PX Wear Apparel Line available only in comic book specialty shops

Exclusive PX Wear T-Shirts for Godzilla, Hulk, Kingdom Hearts, Star Wars, and Thor Available this July

(BALTIMORE, MD) - (July 6, 2011) - Over the past year, Diamond has worked diligently with its apparel vendors to offer PREVIEWS exclusive apparel items for ordering through its PREVIEWS catalog. Now, Diamond has taken the extra step to re-brand these offerings as a single line, PX Wear-T-shirts, hoodies, caps and more-available only through comic book specialty shops.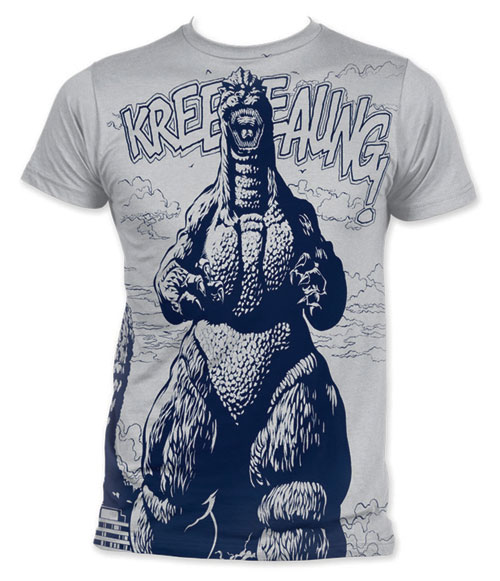 "It's gotten a lot easier to find fan-friendly apparel in the past few years, as everyone seems to be able to find Spidey shirt with a pithy saying in their local big-box store," commented Jesse Morgan, Diamond's Brand Manager for Apparel. "But we know that the local comic shop is what keeps our industry thriving, and they're looking for cutting-edge, exclusive designs. So we're working with the best designers in the business to create the very best looks, just for comic shop retailers and their customers. Whether it's Marvel or DC characters, Godzilla, Kingdom Hearts or Star Wars, we want the coolest designs on the racks and on the backs of the coolest people."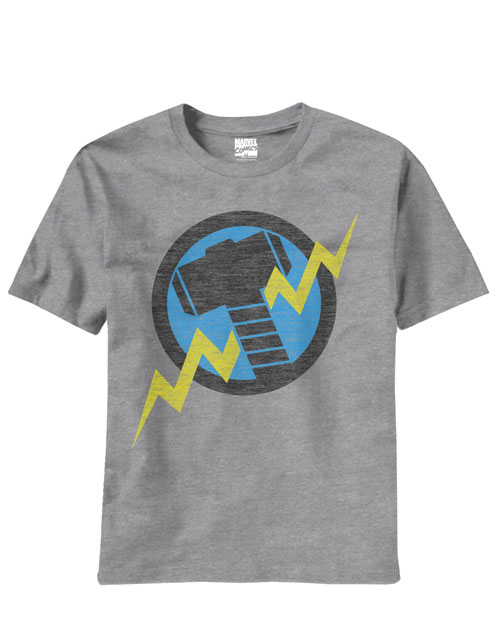 Carrying these exclusive items should help retailers differentiate their store from others in the marketplace and ensure that they are not forced to compete with the superhero and pop culture-themed apparel offered by mass market stores. To date, orders for PX Wear items have been incredibly strong from retailers, said Morgan.

Shipping in July from its PX Wear line, Diamond has new t-shirts featuring Godzilla, The Hulk, Kingdom Hearts, Star Wars, and the recent blockbuster movie hit, Thor.

These shirts can only be found in comic book specialty shops-you won't find them at any other store locations!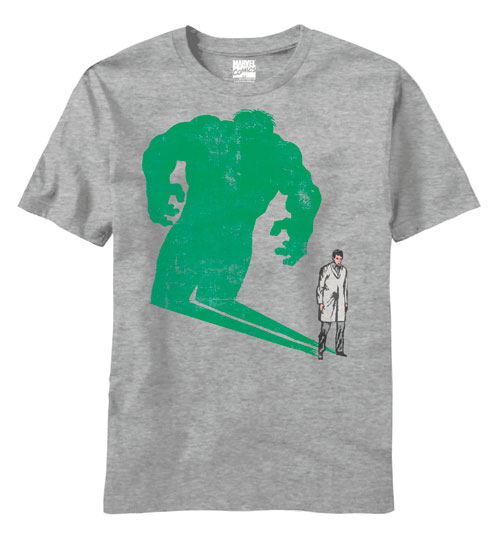 PX WEAR APPAREL AVAILABLE THIS JULY

GODZILLA KREEEANG SILVER PX T-SHIRT MED/LG/XL: $18.99 XXL: $20.99
HULK HAPPNIN CAPTAIN PX HEATHER GREY T-SHIRT MED/LG/XL: $18.99 XXL: $20.99
KINGDOM HEARTS KINGDOM LIGHTS BLK PX T-SHIRT SM/MED/LG/XL: $16.99
STAR WARS HECHO EN KAMINO BLK PX T-SHIRT MED/LG/XL: $16.99 XXL: $18.99
THOR VINTAGE HAMMER PX GREY T-SHIRT MED/LG/XL: $18.99 XXL: $20.99

To find your nearest comic book specialty store to purchase these products, please visit www.comicshoplocator.com. Retailers: To order these products and other pop-culture merchandise from Diamond, contact your Diamond Customer Service Representative. To open an account with Diamond, contact our New Accounts Team at [email protected]

ABOUT DIAMOND COMIC DISTRIBUTORS (DCD) - Diamond is at the nexus of comics and pop culture. Based in Baltimore, MD, DCD is the world's largest distributor of English-language comic books, graphic novels, and related pop-culture merchandise, serving thousands of retailers worldwide. For more information, visit Diamond on the web at www.diamondcomics.com.