Toy2R x Dark Horse Go Iconic with Snoopy Qees!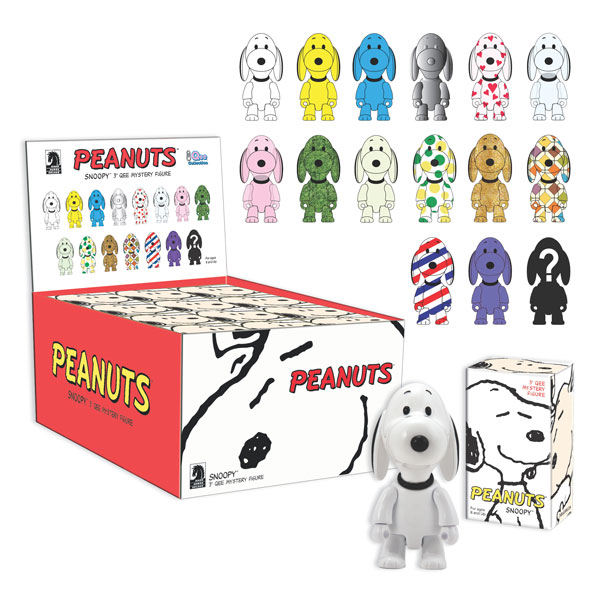 June 2011 - Toy2R and Dark Horse Comics collaborate once again taking on the classic icon Snoopy!

Presenting - The Snoopy Qee Mystery Box Assortment

Following the smashing success of our collaboration with Dark Horse Comics on the Domo Qee sets, we are excited to present an all-new assortment of colorful designs. But this time it's none other than Snoopy getting the Qee treatment!

There are fifteen different versions of Snoopy created for the assortment. Some are more common and appear in every display box. Others get increasingly harder to find. Dropping in October - Available through Dark Horse Comics!

Joe Cool meets Qee!