Thunderbolts: Rise of the Fallen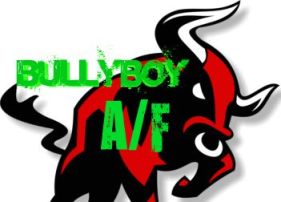 For the first time ever BullyBoy Action Figures and Age of Caenman have united to create "Thunderbolts: Rise of the Fallen"! Thunderbolts are a band of reformed super villains working for the government as heroes as part of their rehabilitation... at lease that is Baron Zemo would have the world believe. In time the truth will unfold and each member of Thunderbolts must choose to find the hero within themselves or return to their miscreant ways. Do not miss a minute of the action and get your hands on these exclusive figures: Each one hand crafted and essential for your classic 5 inch collection.
Figures Include: Leader Baron Zemo with sword, heavy arsenal Crossbones, alien empowered Moonstone, Mach V with interchangeable armor, sound force Songbird, ex-New Warriors Penance, multi articulated Swordsman, and the mysterious creature that is Manthing.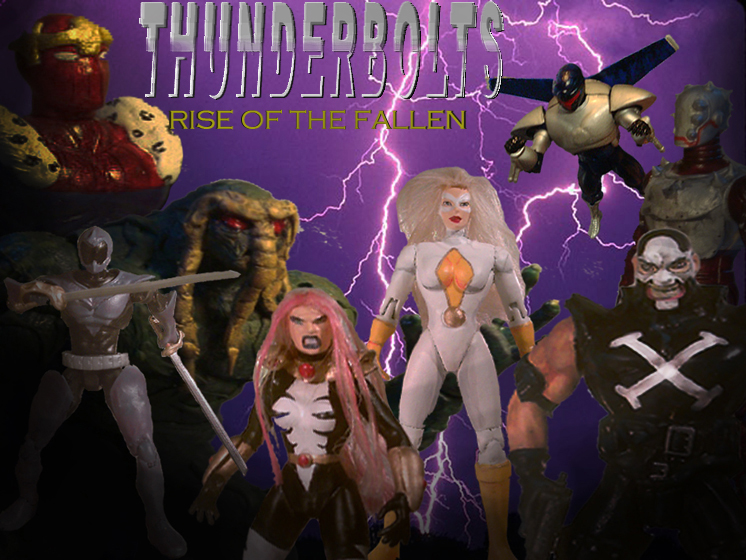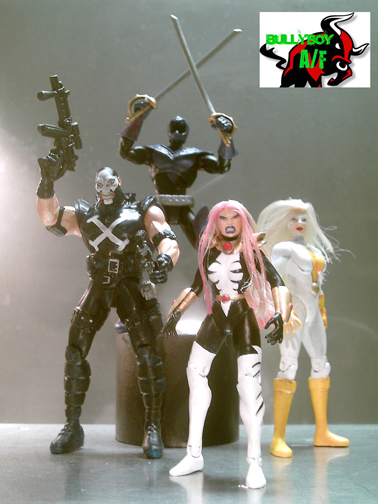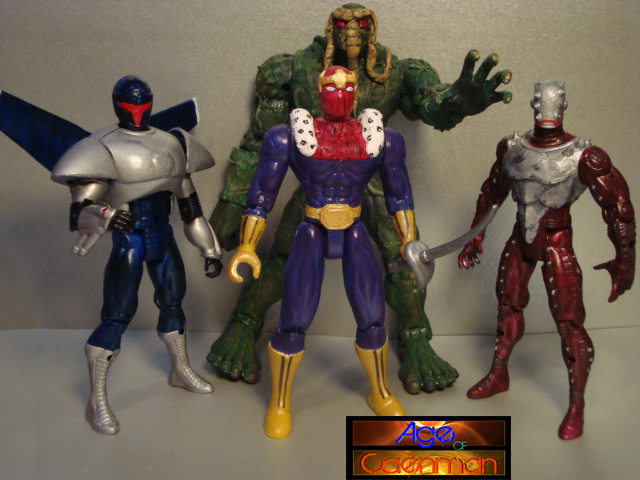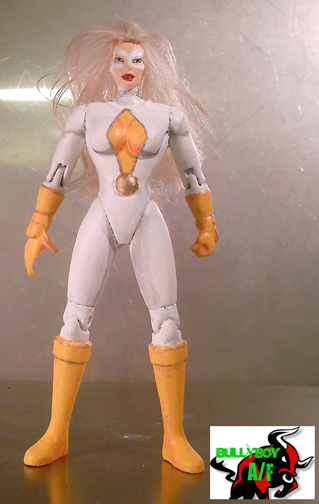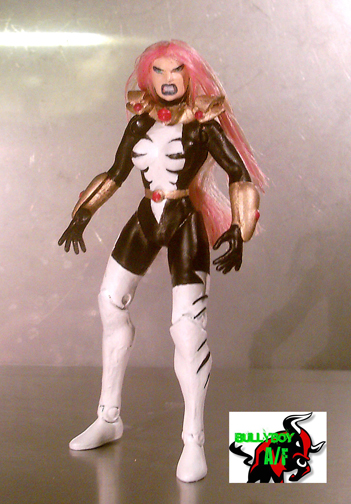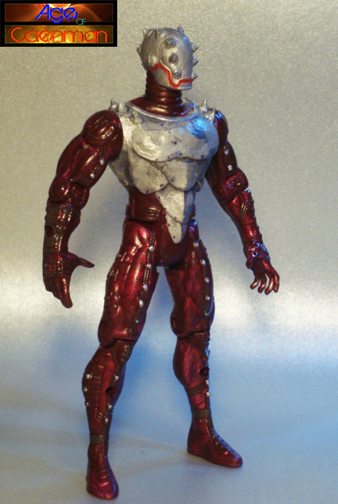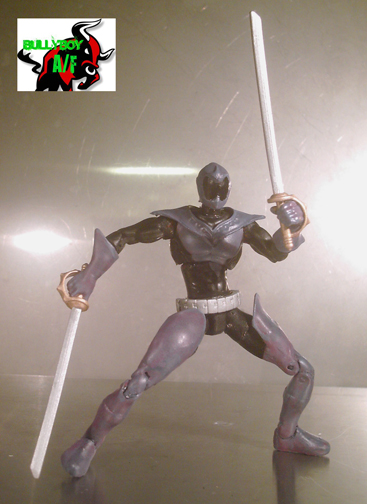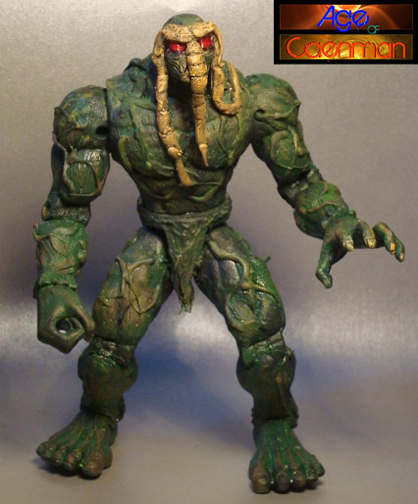 Learn more... (see the recipes)
Back to the CustomCon28 main page
[FAQs and Articles] [Custom Site Links]
[Custom Central Galleries] [Custom Talk]