When a small town southern boy preacher with the Word of God, his gunslinging ex-lover and a hard drinking Irish vampire set off in search of the absentee Almighty to take issue with His management of the world, you know it's going to be one of the greatest stories of all time From the pages of award winning comic book series "PREACHER", we're proud to announce the first wave of Preacher Minimates. They might be only 2" small, but they're bad to the bone, pardner! First wave includes JESSE CUSTER (turning around his head you have Word of God JESSE) & TULIP O'HARE, Alamo JESSE & CASSIDY as well as THE SERAPH & THE SAINT OF KILLERS.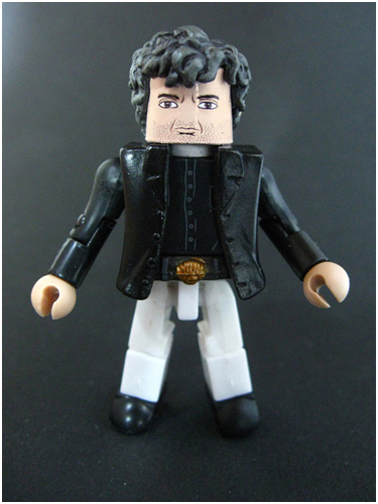 "JESSE CUSTER"
A small-town reverend receives the Word of God, allowing him to order people to do whatever he commands. Using this power, he begins a journey of discovery and revenge across the United States, aiming to force the Almighty Himself to answer to his creation for His sins.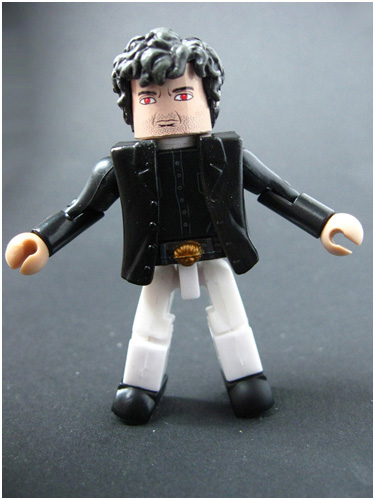 "Word Of God JESSE"
When Jesse uses the Word, his eyes turn red and his voice sounds like nails scraping against your soul.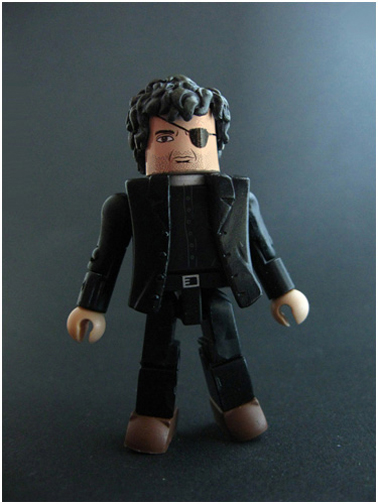 "Alamo JESSE"
After everybody thought he was dead, Jesse in fact lost an eye and lost his track. But after some serious trouble and some bad things happening in a small town called Salvation, TX, Jesse makes his way to Alamo, to finally end the things he started.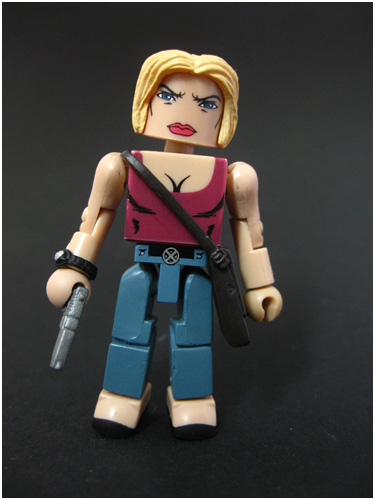 "TULIP O'HARE"
Jesse's ex-lover is a trained marksman and a tough woman. She thought she lost Jesse some years back, when he suddenly dissapeared. Now they accidently met again. And fallen in love again. Until the end of the World.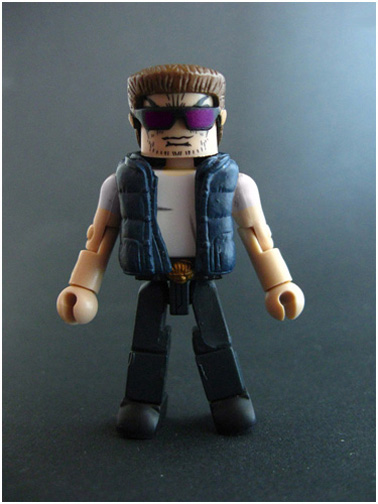 "CASSIDY"
The hard drinking Irish lad called Cassidy somehow met Jesse and Tulip on the road in Texas and joins them on their quest. While Tulip keeps being suspicious, Cassidy forms a strong friendship with Jesse. The fact that Cassidy's a bloody vampire doesn't change a thing.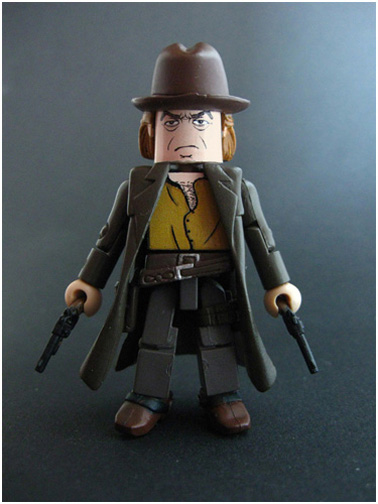 "THE SAINT OF KILLERS"
Once a soldier serving in the Confederate Army during the American Civil War, he now is the Patron Saint of Murderers and Assassination, the new face of Death, and woe be it to anyone who crosses his path. He is impervious to harm and his bullets never miss their mark and never fail to kill their target. And now he's sent after Jesse.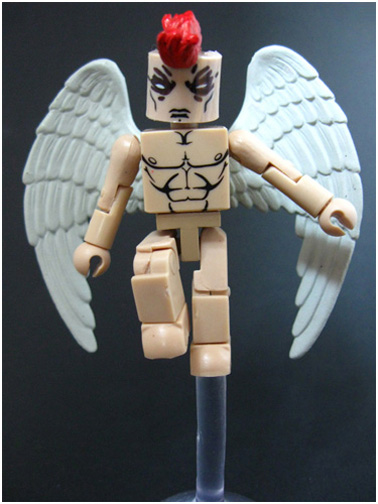 "THE SERAPH"
Being one of the Heavenly Host, a servant of God, the Seraph patrolled the border between Heaven and Hell, and he did his job well. Until he met a demon.
Learn more... (see the recipes)
Back to the CustomCon28 main page
[FAQs and Articles] [Custom Site Links]
[Custom Central Galleries] [Custom Talk]