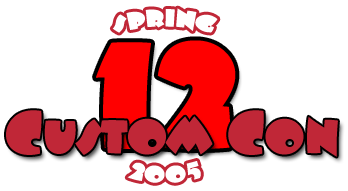 Marvel/DC/Darkhorse:
"Occult Wars: Wave 2"
As three worlds collide, dark forces gather to reap the benefits. Whilst would be allies are forced into conflict with one another, others seek to uncover the cause of the reality storm, and undo the damage it has wrought!
Death: The sister of Morpheus, and, as her name suggests, the personification of death. Death seeks out allies to aid her brother and help restore the fractured reality.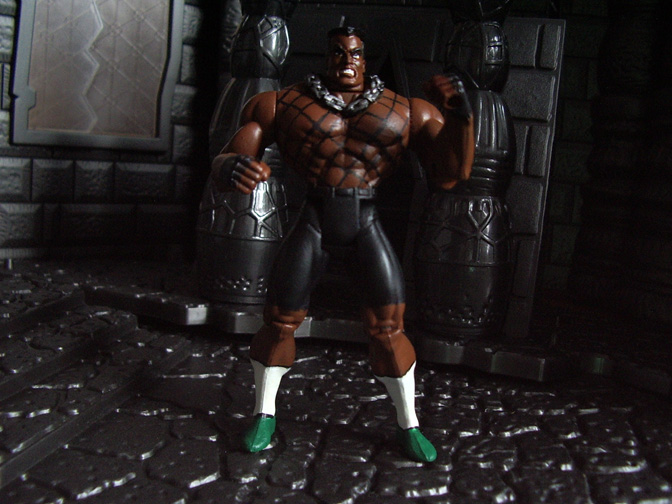 Suicide: A man who sought to end his life, but could not bring himself to do so, Chris Daniels sold his soul to the demon Mephisto for the drive to kill himself. But the demon tricked him, leaving him even more determined to die, but indestructible. Suicide is convinced by Death to put his indestructibility to good use battling Nightmare and his agents, in exchange for a release from his curse.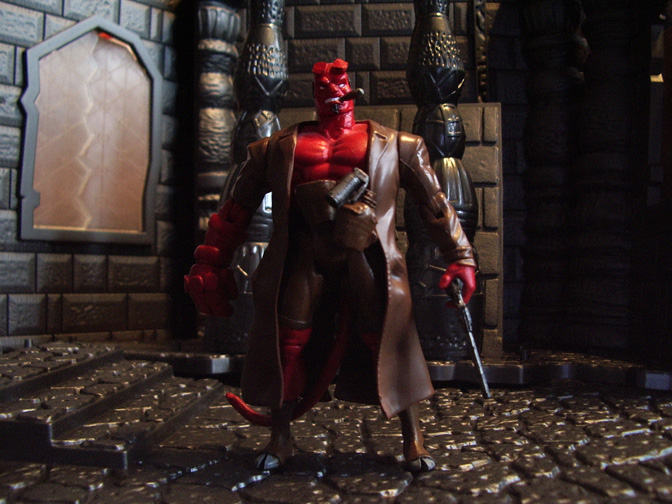 Hellboy: Summoned by Nazis during the Second World War as a herald of the apocalypse, Hellboy fights for good as an agent of the Bureau for Paranormal Research and Defence. Goaded into battle with Ghost Rider, can Hellboy realise the identity of his true enemy before his rage forces him to become Anung Un Rama, world destroyer?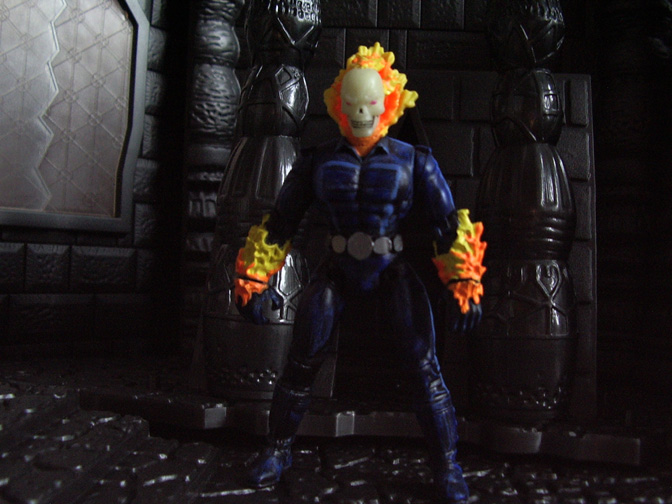 Ghost Rider: When John Blaze's adoptive father was diagnosed with a rare disease, Blaze pledged his soul to Mephisto to save his life, only for him to die in an unrelated accident. Denied Blaze's soul, Mephisto grafted the demon Zarathos to him instead cursing him to become Ghost Rider. Bonded to Zarathos once more through the machinations of Blackheart, Ghost Rider battles Hellboy, little realising that their conflict could enslave all of humanity!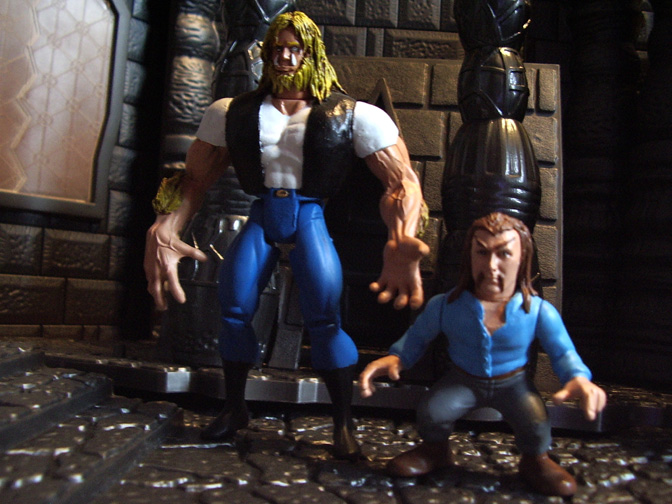 Wolf and Kody: Wolf, an acrobatic dwarf, and Kody a former a strong man revealed to be a feral creature, are two of Blaze's most loyal friends from the Quentin Carnival. Allied with Abe Sapien, they hope to prevent the destruction caused by Hellboy and Ghost Rider's fighting, and save Blaze from Blackheart's influence.
Learn more... (see the recipes)
Back to the CustomCon12 main page
[FAQs and Articles] [Custom Site Links]
[Custom Central Galleries] [Custom Talk]