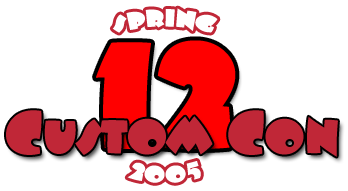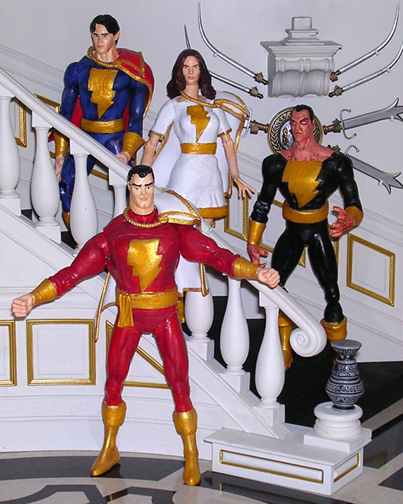 CAPTAIN MARVEL
Without a doubt, Captain Marvel is the world's mightiest mortal. Unknown to many, this stalwart superhero -- by all appearances an adult -- is really teenager Billy Batson. With the magic word, "Shazam!" Billy transforms into one of Earth's greatest superheroes; however he reains very much an innocent in heart and mind.
Captain Marvel features 9 points of articulation.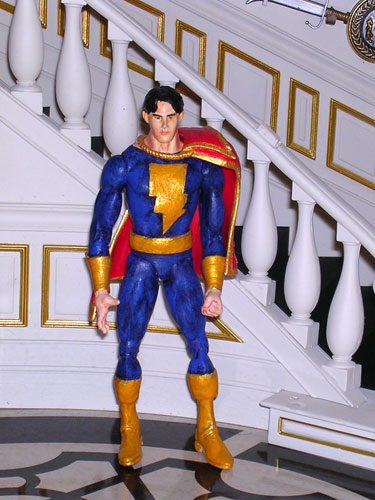 CAPTAIN MARVEL, JR.
After an encounter with Captain Nazi left him with a broken back, Freddy Freeman was taken by Captain Marvel to the wizard, Shazam. Freddy was given a portion of Captain Marvel's superhuman abilities. When Freddy spoke Captain Marvel's name, he transformed into Captain Marvel, Jr.
Captain Marvel, Jr. features 9 points of articulation.
MARY MARVEL
Seeking out the wizard Shazam, Billy Batson's twin sister, Mary was granted powers similar to Captain Marvel in order to save a kidnapped Billy. Speaking, the magic word, "Shazam!" Mary transformed into Mary Marvel.
Mary Marvel features 10 points of articulation.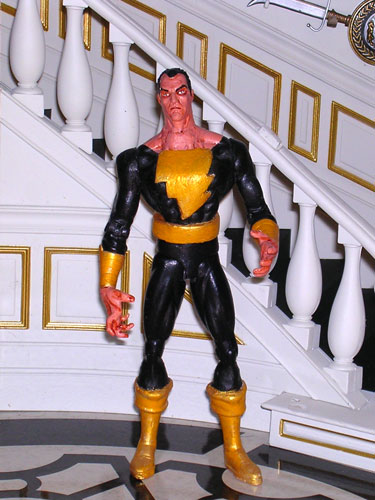 BLACK ADAM
In Ancient Egypt, Teth-Adam was granted superhuman powers by the wizard Shazam. Teth-Adam became Egypt's champion until the deaths of his wife and children. He began using his powers for personal gain. Shazam stripped him of his powers and imprisoned Adam within a scarab amulet. He was freed in modern times and has fought both against and alongside Captain Marvel and his family. While not a true villain, Black Adam's sense of justice takes him outside the law.
Black Adam features 9 points of articulation.
Learn more... (see the recipes)
Back to the CustomCon12 main page
[FAQs and Articles] [Custom Site Links]
[Custom Central Galleries] [Custom Talk]