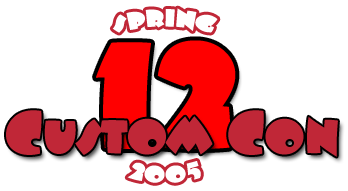 Courage the Cowardly Dog, Series 1
Introducing the Courage the Cowardly Dog Series 1 action figure line. Courage the Cowardly Dog has not seen new episodes as of late, so the folks at Hasbro asked Cartoonnetwork if it would be possible to produce an action figure line to promote the new season coming out. Cartoonnetwork agreed, and series one prototypes have come to surface.
The new line co-produced by Cartoonnetwork and Hasbro features Courage, Eustace, Muriel and the Chase 1 per case Freaky Fred. The line should be in stores this fall.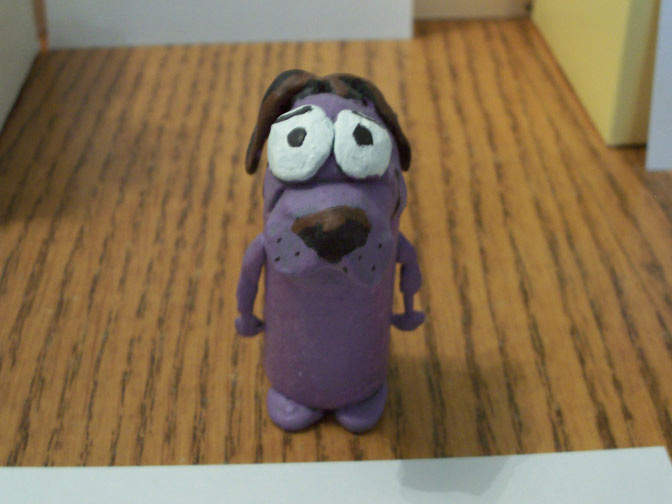 Courage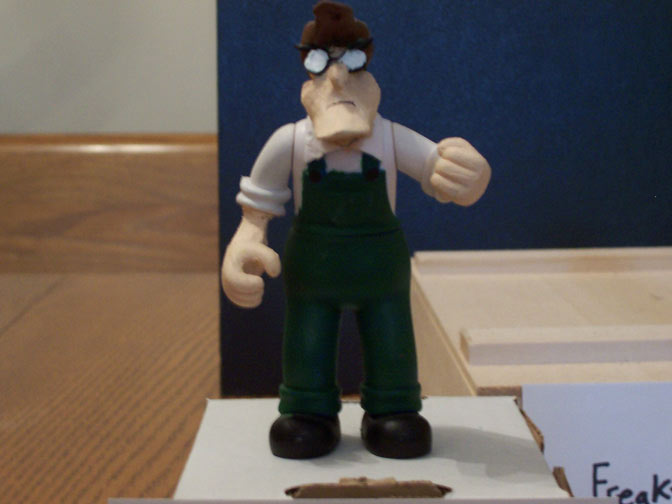 Eustace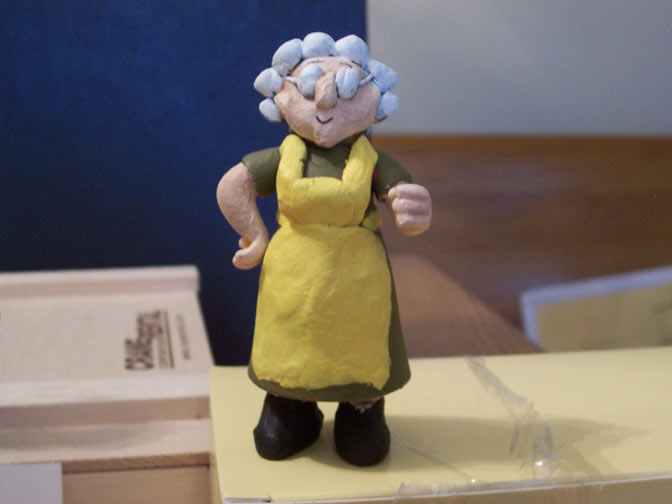 Muriel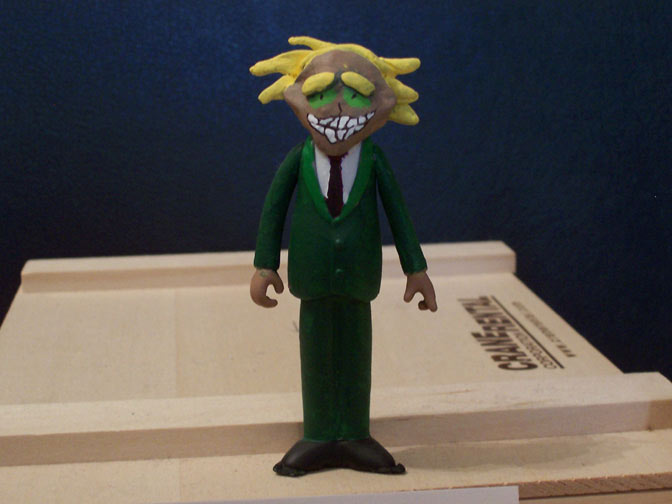 Freaky Fred
Learn more... (see the recipes)
Back to the CustomCon12 main page
[FAQs and Articles] [Custom Site Links]
[Custom Central Galleries] [Custom Talk]