Justice League (Alex Ross) Series 5 Action Figures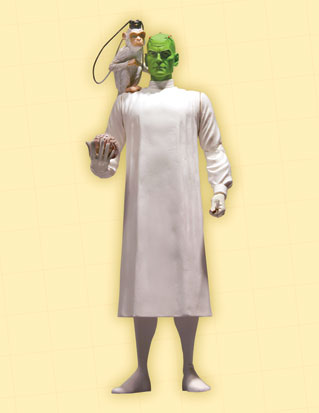 Brainiac
click to see larger image
June 2006 - DC Direct

JUSTICE LEAGUE (ALEX ROSS) SERIES 5 ACTION FIGURES
Designed by Alex Ross

Continuing the amazing line of action figures based on the designs and vision of Alex Ross! Each figure includes character specific accessories and a display base and is packaged in a four-color window box.

Retailers: please see this month's Order Form for a special ordering incentive.

Advance-solicited; on sale February 14, 2007
Action Figures

Green Arrow 7.25"
Lex Luthor 7"
Red Tornado 7.25"
Martian Manhunter 7.75"
Martian Manhunter (TRANSLUCENT) 7.75"
Brainiac 7"

Coming soon:

Green Arrow
click to see larger image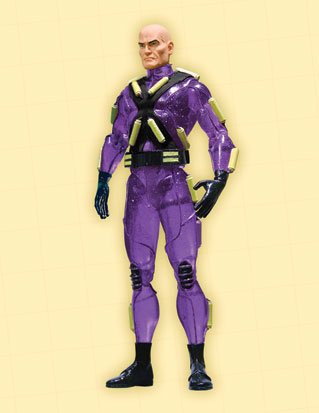 Lex Luthor
click to see larger image

Martian Manhunter
click to see larger image