As was announced in December, LEGO will be producing Spider-Man movie themed LEGO sets as part of their LEGO Studios product line. (Three sets had been proposed, but only two will see production in 2002.)


Both sets will be available in April 2002 and are suitable for ages 6 years and up:

1374 Green Goblin
55 pieces, retailing for $6.99 (US) $9.99 (CN)

Mary Jane is haunted by the evil Green Goblin on his glider. "Watch
out!" - the Green Goblin throws his pumpkin bombs.

1376 Spider-Man Action Scene
244 pieces, retailing for $29.99 (US) $39.99 (CN)

Spider-Man appears in his suit for the first time. Use the tools to make him crawl up the building or throw the spider net to catch the bad guy.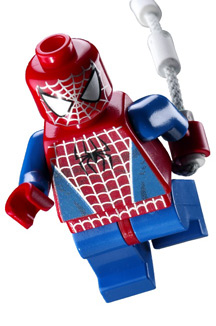 Click to see jumbo image of the Spidey Mini-Fig
---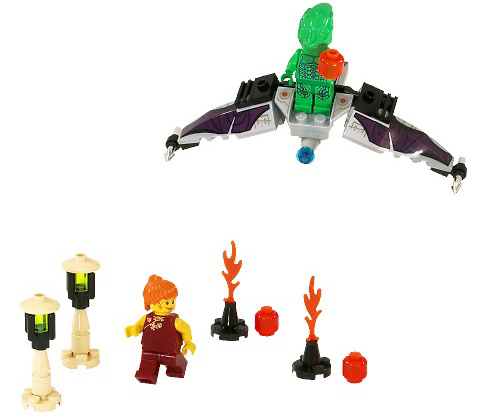 ---