CustomCon 22 Reminder: Enter by March 9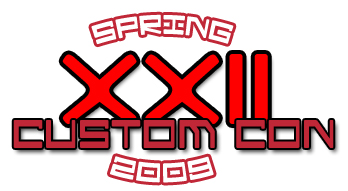 February 2009 - CustomCon 22 (Spring 2009) is coming soon! The event itself will be held from April 6 to 10, but the entry deadline is March 9.

For more details on including your custom action figures in this event, please check out the CustomCon 22 entry guidelines.

CustomCon 22